This is an archived article and the information in the article may be outdated. Please look at the time stamp on the story to see when it was last updated.
MENTOR, Ohio -- The Sea of Blue is selling tribute shirts in remembrance of Mentor Officer Mathew Mazany.
The organization posted on its Facebook page that proceeds will go to the Mazany family.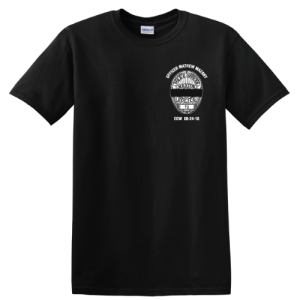 **Here is a link for more on the shirts**
The 41-year-old officer, a 14-year veteran of the Mentor Police Department, was killed in a hit-and-run crash early Sunday morning.
Officials say the officer was hit by a Jeep while helping with a traffic stop on the side of Route 2 at around 1 a.m.
At a press conference Monday, City Manager Kenneth Filipiak said Mazany leaves behind a son, Mathew Joseph; a brother, Michael J. Mazany; his father, Michael S. Mazany; and Lisa Mazany, to whom he was married for 12 years.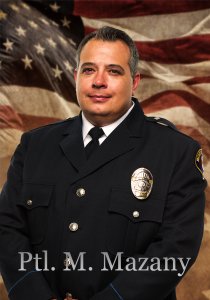 Mazany was born in Maple Heights, where his father served as a police officer for 34 years. He said his life-long ambition was to become a police officer.
**Read more on the officer, here**