This is an archived article and the information in the article may be outdated. Please look at the time stamp on the story to see when it was last updated.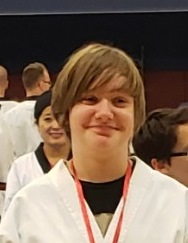 MEDINA TOWNSHIP, Ohio– The Medina Township Police Department is searching for a missing 14-year-old.
Hayden Wissner was last seen at about 9:45 p.m. Sunday and left the cell phone at home.
Hayden was last seen wearing a black beanie hat. The teen is 5 foot 4 and weighs 110 pounds, with dirty blonde hair and blue eyes.
Anyone with information should call Medina Township police at 330-723-5191.