This is an archived article and the information in the article may be outdated. Please look at the time stamp on the story to see when it was last updated.
WESTFIELD CENTER, Ohio -- A Medina County Sheriff's deputy was hurt Thursday after an ambulance reportedly pinned him to a wall during a medical call.
It happened just after noon on Friendsville Road south of Interstate 71 near Westfield Center and Creston.
Officials say the deputy was at the home helping to respond to a routine medical call. The original call was for a 71-year-old man with chest pain.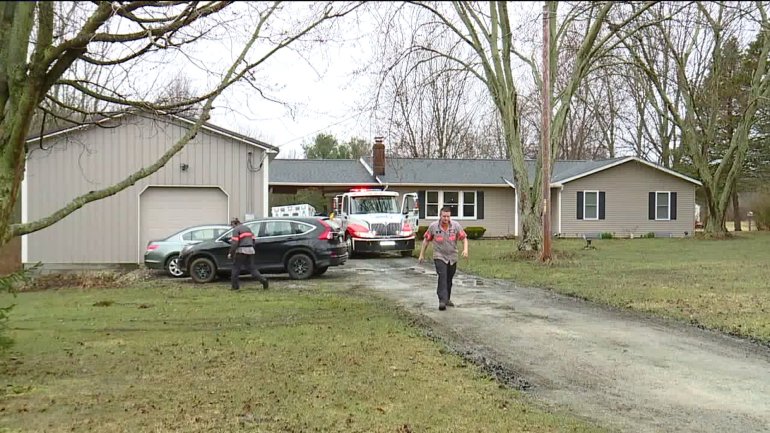 Sometime after the ambulance arrived, the driver either inadvertently or because of a mechanical failure backed into the deputy, pinning him between the ambulance and the garage.
The deputy's injuries are minor. He's being evaluated but will be fine.
Check back with FOX 8 News and FOX8.com for updates on this story.