This is an archived article and the information in the article may be outdated. Please look at the time stamp on the story to see when it was last updated.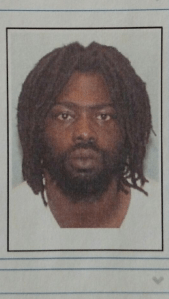 RAVENNA, Ohio -- The Portage County Coroner's Office has confirmed that the woman injured in yesterday's shooting in Ravenna has died.
Sarah Marsh, 32, died after being hospitalized following the shooting. Also killed in the shooting was LaSaun Sanders, 33.
Police are still searching for the suspect.
David Darnell Calhoun Jr. is accused of shooting the two victims at a home on Henderson Road in Ravenna Township around 2:30 p.m. Wednesday.
Ravenna High School was placed on lockdown for a short time until police believed the suspect was out of the area.
Authorities released a photo of Calhoun and said he should be considered armed and dangerous.