This is an archived article and the information in the article may be outdated. Please look at the time stamp on the story to see when it was last updated.
UNIVERSITY HEIGHTS, Ohio- Police have identified a suspect after a security guard was attacked at the Macy's store in University Heights.
The robbery happened on Dec. 28 at about 4 p.m. at the department store on Warrensville Center Road.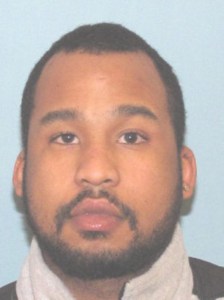 The security officer was trying to stop Deeffridge Stevens, 24, from getting away with $129 in stolen merchandise, police said. That's when Stevens hit the guard in the head with his gun.
According to the police report, the suspect threw the security officer to the ground and the two struggled. Stevens fled in a Chevrolet Impala, which was found abandoned in the parking lot of Tibor's Kosher Meat Market.
Stevens is wanted for aggravated robbery. Anyone with information on his whereabouts should call the University Heights Police Department at 216-932-1800.