This is an archived article and the information in the article may be outdated. Please look at the time stamp on the story to see when it was last updated.
AKRON, Ohio – Michael Olson, 35, pleaded guilty and was sentenced to life without the possibility of parole for aggravated murder plus 15 years on multiple other charges in the death of 68-year-old Mary Kay "Katie"Wohlfarth Tuesday. Wohlfarth was
reported missing in June.
Her body was discovered days later in a storage facility in Akron.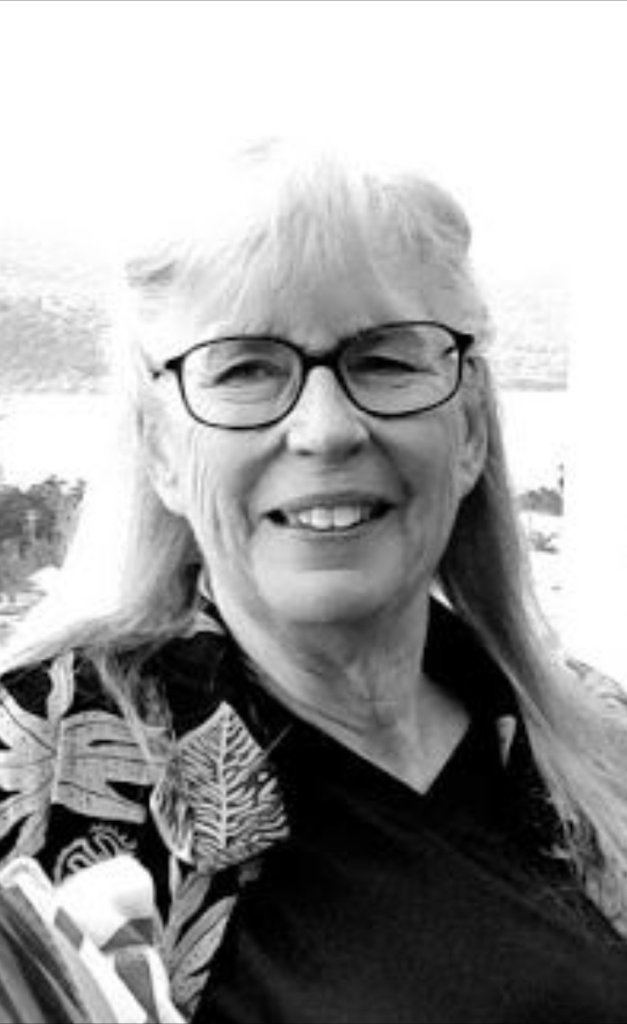 Akron police said surveillance video showed Olson driving Wohlfarth's minivan from the scene. "We don't really have a motive. We know the victim and suspect are acquaintances. They would frequently see each other. There was some communication — he's a handyman, would do some work, trying to get work,"  Lt. Rick Edwards earlier told FOX 8 News. Olson said drugs were a "big factor," when he addressed the court Tuesday. "I chose to do the drugs, so I don't blame anyone but myself." Prosecutors said they think this was a premeditated act.  After the sentencing, Summit County Prosecutor Sherri Bevan Walsh told FOX 8 they were prepared to go forward in a capital trial with evidence they believe showed it was a premeditated murder.  "There is video that showed him stalking her right before the murder happened.  So this is a case where we would have been easily able to prove behind a reasonable doubt if it went to trial. " As impact statements were read, Wohlfarth family friend Jason Adams told Olson, "You are a selfish, disgusting, hate-filled scourge." Pat Wohlfarth, Katie's younger sister, said Katie was never a victim except in the last few hours of her life.  Pat said when we die, we should be surrounded by family and loved ones. "It breaks my heart to know the last face she saw was Michael Olson, the vicious person who raped and killed her." Katie Wohlfarth's family released the following statement:
"Today is bittersweet, it is the day that Michael Olson, the man responsible for the rape and murder of our family member, Katie Wohlfarth was sentenced to life in prison without the chance of parole. Although, we are satisfied with the sentencing, it will never bring Katie back. Our family is heartbroken, and we will never fully recover from what has happened to her. We are grateful to so many people for the quick conclusion of this horrible chapter. The Akron Police, Investigators, Detectives and Medical Examiner's Office for all their hard work in gathering evidence and making the arrest. The Summit County Prosecutors Office and Judge Corrigall Jones for using the new mitigation model which is saving our family and friends from a long and painful trial. The Victim's Advocates who have provided information and empathy during this difficult time. Lastly, we would like to thank the Akron Antique Community and Katie's friends for all their love and support. Let's change today's narrative and focus on Katie. If you knew her and were fortunate enough to be considered her friend or family member, please take a little time to do something nice for someone in her honor."
"I hope one day you will see that I'm not the devil," Olson said in response to the victim impact statements in court. In the plea agreement, Olson pleaded guilty to aggravated murder, rape, gross abuse of a corpse and multiple other charges. The medical examiner determined Wohlfarth was beaten to death. Police say Olson confessed to the murder.
Continuing coverage here.