This is an archived article and the information in the article may be outdated. Please look at the time stamp on the story to see when it was last updated.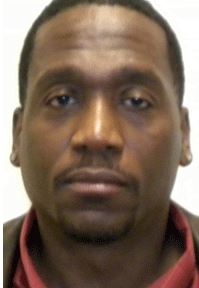 TOLEDO, Ohio — The Ohio State Highway Patrol is looking for a man who pulled a loaded handgun on a trooper Thursday.
Troopers say Patrick Laverne Hammond, 42, of Lorain, fled the scene on foot after he was pulled over for a traffic stop in the Toledo area.
He's considered armed and dangerous.
Hammond is currently on federal probation for armed robbery, according to OSP.