This is an archived article and the information in the article may be outdated. Please look at the time stamp on the story to see when it was last updated.
MENTOR, Ohio– Officers discovered a partial methamphetamine lab in a car at a Mentor gas station on Thursday.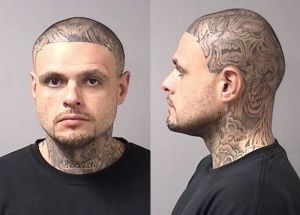 A loss prevention officer at a Mentor Avenue store tipped off police that a man was buying and shoplifting items used to make meth. With a description of the suspect and his car, officers tracked the man to a nearby gas station.
Mentor police said two men were inside the vehicle, along with meth chemicals. The Lake County Narcotics Agency was called to the scene to handle the evidence.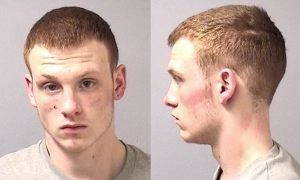 Michael Hines Jr., 34, of Madison, and Eric McElroy, 19, of Ashtabula, were arrested, and charged with manufacturing of drugs, illegal assembly of chemicals and possession of criminal tools.
According to police, Hines has a lengthy criminal record and McElroy is currently out on bond for unlawful sexual conduct with a minor.