This is an archived article and the information in the article may be outdated. Please look at the time stamp on the story to see when it was last updated.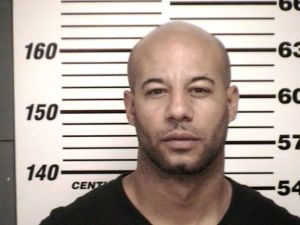 CLEVELAND– A man was found guilty in the death of Ce Ce Dove, 20, born Carl Edward Acoff, Jr.
Authorities said the victim was repeatedly stabbed and was found dumped in an Olmsted Township pond in April.
On Friday, a jury found Andrey Bridges, 36, guilty of murder, felonious assault, tampering with evidence and abuse of a corpse.
Bridges will be sentenced on Nov. 13.