This is an archived article and the information in the article may be outdated. Please look at the time stamp on the story to see when it was last updated.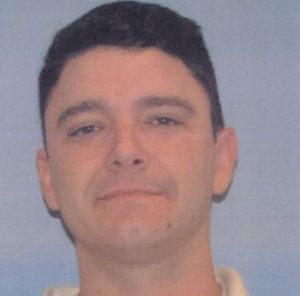 ROOTSTOWN, Ohio– A man who was found dead in a burned home in Rootstown on Wednesday was shot in the head, authorities said.
According to the Portage County Sheriff's Office, deputies, along with the Rootstown Fire Department, responded to Smith Avenue just before 8 a.m. Wednesday, after someone called 911 reporting that the home appeared to be on fire and was filled with smoke.
Once the fire was put out, the body of a man was found inside the home. He's been identified as Bryan Patrick Burns, 41. Authorities said he lived at the home.
His death was considered suspicious. An autopsy revealed the cause of death was a gunshot wound to the head; Burns' death was then ruled a homicide.
During their investigation, authorities learned Burns' vehicle was missing from the home. Portage County Sheriff David Doak is requesting the public's assistance in finding Burns' vehicle. It's a 2001 silver Ford Mustang; Ohio license plate: GIX6026. The vehicle has damage to the driver's side fender.
Authorities warn that anyone associated with the vehicle should be considered armed and dangerous. If you spot the car, call the Portage County Sheriff's Office at 330-296-5100 / Extension 0, or call your local law enforcement agency.
The Ohio State Fire Marshal, and BCI are also taking part in the investigation.
Stay with FOX 8 News and fox8.com for more details.