This is an archived article and the information in the article may be outdated. Please look at the time stamp on the story to see when it was last updated.
MASSILLON, Ohio– A suspect has been charged after investigators found remains encased in concrete buried behind a Massillon house.
Carl Spencer, 27, of Hartville, is charged with murder.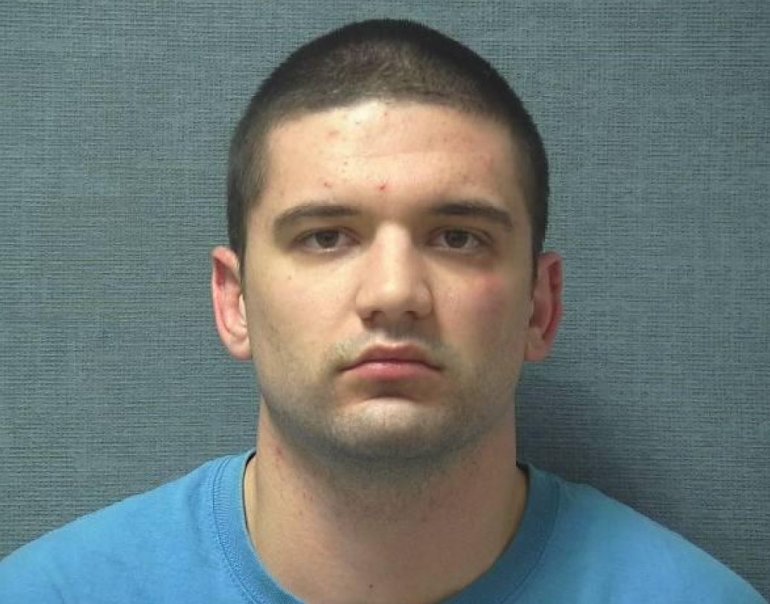 Massillon police and the Ohio Bureau of Criminal Investigation spent two days searching around a house on 8th Street Southwest.
On Friday, they removed a large, plastic container from the yard. The Stark County Coroner's Office said it appeared there were human remains encased in concrete in the locked storage box.
According to police, officers were following up on a case involving a man who's been missing since summer. They received a tip the missing man was last seen at this house.
Spencer was arrested on Friday and taken to the Stark County Jail. He appeared in Massillon Municipal Court Monday morning, where his bond was set at $5 million.