This is an archived article and the information in the article may be outdated. Please look at the time stamp on the story to see when it was last updated.
CLEVELAND -- The man accused of murdering a prostitute 20 years ago has been arrested.
Cleveland police say Michael Thompson was arrested Thursday.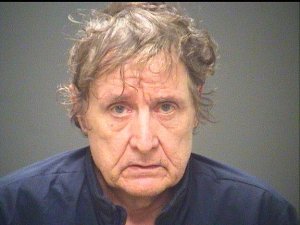 The 64-year-old called officers back in August and reportedly confessed to the crime. According to court documents, Thompson said he buried the woman's body and told investigators where to find it.
On Monday, authorities discovered human remains when Thompson took them to the intersection of Train and Richner avenues.
He is charged with aggravated murder.