This is an archived article and the information in the article may be outdated. Please look at the time stamp on the story to see when it was last updated.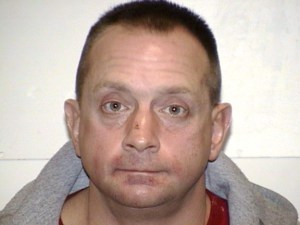 CLEVELAND- A man who authorities say threatened to blow up the Cuyahoga County Jail is now sitting behind bars.
Joseph Phillips, 52, of Parma, is accused of calling the jail on Oct. 3 and saying, "What if I come down there and blow up the building Bin-Laden style?"
Phillips has been indicted on charges of terroristic threats.
He's scheduled to be arraigned on Nov. 14.