This is an archived article and the information in the article may be outdated. Please look at the time stamp on the story to see when it was last updated.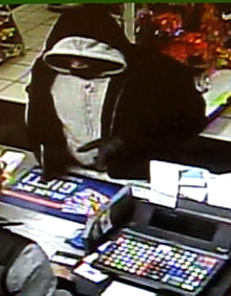 WICKLIFFE, Ohio- A man was arrested for robbing two Wickliffe businesses within minutes on Friday night.
Wickliffe police said 55-year-old Dale W. Burns, of Willoughby, demanded money from a gas station on Euclid Avenue. He was wearing a ski mask and kept his hand inside his jacket like he was holding a gun.
The store clerk called police, who arrived within two minutes, as Burns fled.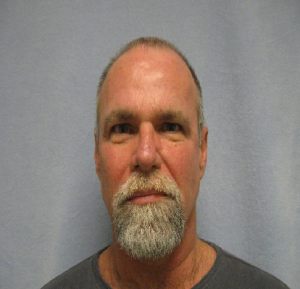 While the officers were searching the area, they noticed a commotion in the parking lot of Sussex Seafood, which is just down the street from the gas station.
Restaurant employees told police Burns wanted money from the register and they chased him outside.
Officers arrested Burns, and found he had a folding pocket knife, ski mask and black gloves. He was charged with two counts of robbery and taken to the Wickliffe City Jail.
No one was hurt in either robbery.