This is an archived article and the information in the article may be outdated. Please look at the time stamp on the story to see when it was last updated.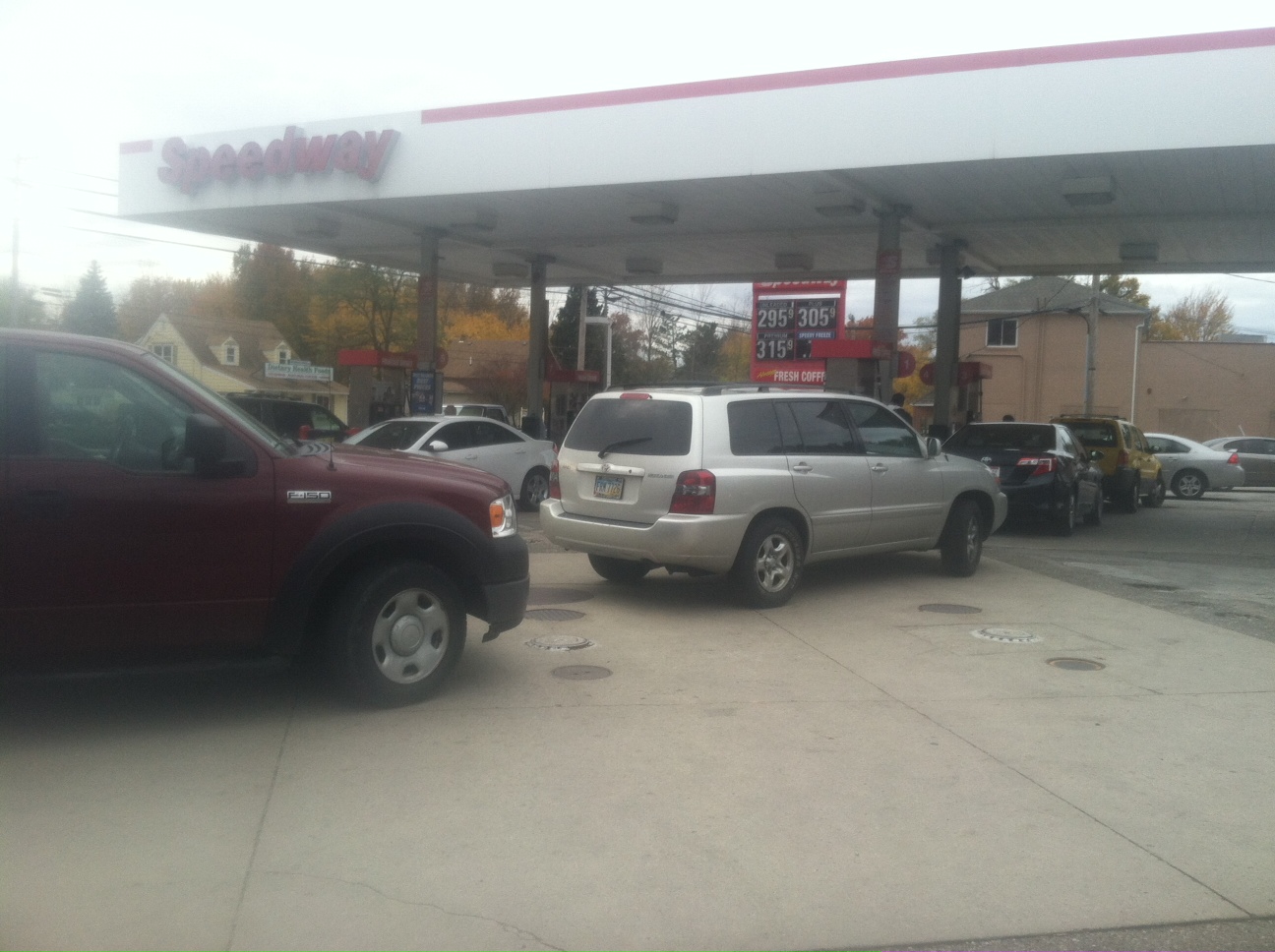 LORAIN, Ohio — It's a sight for sore eyes!
Wednesday morning in Lorain, Speedway was selling a gallon of unleaded gasoline for $2.97.
The station is located on North Ridge Road East at Lake Avenue.
Experts say gas prices will continue to drop over the next few weeks because of lower demand and increased inventory.
The average price across the nation is now $3.25 a gallon.
For average gas prices in the Cleveland area, click here.