This is an archived article and the information in the article may be outdated. Please look at the time stamp on the story to see when it was last updated.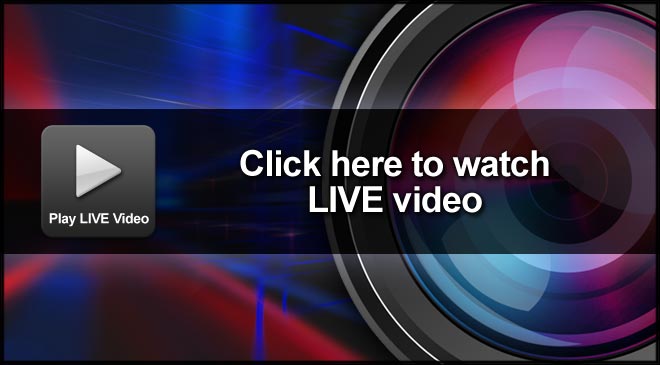 HARPURSVILLE, New York — Her name is April, so it would be fitting if the world's most famous giraffe had her calf in April.
But the keepers at the Animal Adventure Park in Harpursville, New York have said all week that her baby could come at any time.
If the new giraffe is going to be born in March, it has to be born before 11:59 p.m. Friday.
Many people on Twitter have theorized that the giraffe isn't really pregnant and that this is all an April Fool's joke. So if the giraffe is born Saturday, April 1st, it would be kind of fitting.
April the Giraffe was due in mid-February…and it's almost April…April, April…is this all a big April Fool's joke? #giraffewatch

— Tim Weisberg (@TimWeisberg) March 30, 2017
https://twitter.com/estie80/status/845796631568039936
I'm just waiting for April 1st when they let us know it was all an elaborate April Fool's Day joke 😂 #AprilTheGiraffe #giraffewatch pic.twitter.com/p7vUT2JARA

— Katherine (@kaelma86) March 22, 2017