This is an archived article and the information in the article may be outdated. Please look at the time stamp on the story to see when it was last updated.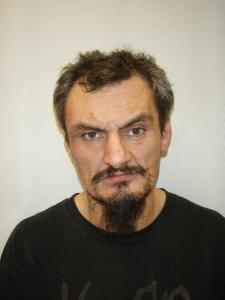 ALLIANCE, Ohio — An Alliance man faces several charges over a call he made to 911.
That's because it was to report that his wife stole his cocaine.
According to Alliance police reports, Robert D. Collins, 39, made the call just before 11:30 p.m. Wednesday.
**Listen to portions of that call in the players at the top and bottom of this story**
In the 911 call, Collins tells the dispatcher he and his "lady" were having a misunderstanding — that he purchased cocaine earlier in the day and that she took it.
He then went on a long, profanity-laced rant, assumingly at that woman.
When police arrived at his home, Collins said there was no emergency and refused to tell them why he called 911.
Police also found a pipe used to smoke marijuana in his possession, and he had an active warrant.
Collins was arrested and charged with misuse of 911 and drug paraphernalia.