This is an archived article and the information in the article may be outdated. Please look at the time stamp on the story to see when it was last updated.
STRONGSVILLE, Ohio — As the trial approaches for Jeffrey Scullin Jr., accused of killing his future mother-in-law, a judge on Tuesday decided to allow the suspect's confession.
Scullin faces charges of aggravated murder for the death of Melinda Pleskovic, 49, in October 2017.
Investigators say Scullin murdered his future mother-in-law, then went to dinner with her husband, daughter and fiance. Pleskovic was stabbed dozens of times, shot twice, and left on the kitchen floor with her 18-year-old special needs son in the house.
Police said Scullin confessed to killing Pleskovic and even told them where they could find the murder weapons, a gun and a knife, and consented to the search of the vehicles where they could be found.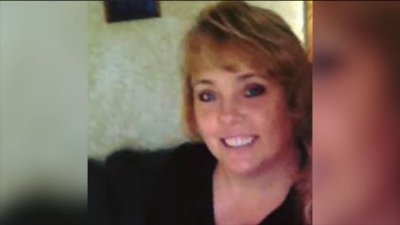 A judge reviewed hours' worth of interrogation and the recording of Scullin's polygraph test. During what was shown in court, Scullin repeatedly denied having anything to do with the murder of his future mother-in-law.
Scullin's attorneys argued the confession and videotapes police recorded were coerced and should be inadmissible. But the judge on Tuesday said they will be allowed as part of the trial.
Pleskovic was a long-time teacher in Strongsville schools.
The trial will begin Wednesday.