This is an archived article and the information in the article may be outdated. Please look at the time stamp on the story to see when it was last updated.
For the month of May, we're playing songs on Fox 8 News in the Morning that were picked by mayors from across NE Ohio.
Below, you'll find all the featured mayors so far, the songs they chose and fun facts about themselves or their hometowns. If you click the links by each mayor, you can watch their segment that aired on Fox 8 News in the Morning.
Here is our list:
— Solon Mayor Susan Drucker: "Uptown Funk" by Mark Ronson feat. Bruno Mars. A fun fact about Solon:  In 2011 the City of Solon, was featured as on the TV game show Jeopardy.  In the category "Money Best Places," for the Money Magazine list of best towns in the United States. The contestants were asked this:"The Cuyahoga County City of Solon in this state boasts its own orchestra, a large tax base and great schools." The contestant correctly responded with Ohio!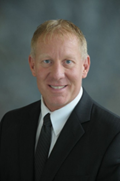 — Cuyahoga Falls Mayor Don Walters: "Don't Stop" by Fleetwood Mac. Interesting tidbit about his song choice: On 2/18/2015, Fleetwood Mac played in Cleveland at Quicken Loans Arena. A childhood friend is Mick Fleetwood's personal manager and offered 3 pair of VIP passes, which I raffled off to raise money for an anti-drug program called Not Me, I'm Drug Free. I started the program in Cuyahoga Falls and have every fifth grader sign a pledge card that offers rewards from the city and local merchants to remain drug-free for life. We sold $2,400 worth of raffle tickets and the entire band offered to buy the rest for a total donation of $10,000!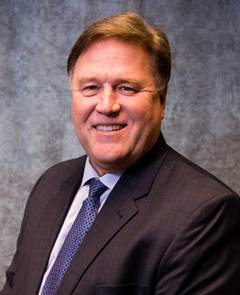 — Reminderville Mayor Sam Alonso: "Ain't Going Down ('Til the Sun Comes Up)" by Garth Brooks. Fun fact about the mayor:  He played a coach on the Jaguar staff in the movie Draft Day!
— Mentor-on-the-Lake Mayor Dave Eva: "Better Now" by Collective Soul. Fun fact from Mayor Eva: My fun fact would be growing up in Mentor on the Lake and now having the opportunity and privilege to be mayor in this same city.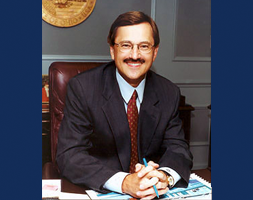 — Middleburg Heights Mayor Gary Starr: "Smoking Gun" by Robert Cray Band. Fun fact: Mayor Starr is a third degree black belt in Taekwondo and used to compete in tournaments throughout the Midwest and Canada. He then became an instructor.  He began taking classes when he was 18 years old from Karate Master Sang Oh Moon who awarded him his black belt.  Mayor Starr has been mayor of the City of Middleburg Heights since 1981.
— Westlake Mayor Dennis Clough: "Wind Beneath My Wings" by Bette Midler. Fun fact about Westlake: The community of Westlake was settled in 1811 and was home to one of the world's finest conservationists Jack Miner, who moved to Kingsville, Ontario Canada (one of Westlake's Sister Cities) where he has an observatory named after him.  Kingsville is celebrating its 150th birthday on April 11, 2015.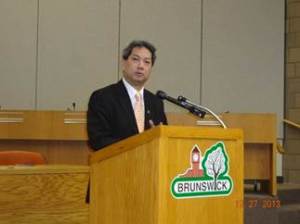 — Brunswick Mayor Ron Falconi: "Besame Mucho" by Trio Los Panchos. Fun fact about Falconi: "I sang this song to my wife at my wedding reception.  I love the Spanish language.  I had good teachers at Padua." He is also the first Filipino-American mayor in the state of Ohio.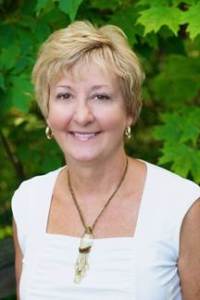 — Twinsburg Mayor Katherine Procop: "Free Bird" by Lynyrd Skynyrd. Fun fact about Twinsburg: Twins Days is the largest gathering of twins in the world. Every year thousands of twins and multiples come to Twinsburg to celebrate. This August is the 40th festival that the city is hosting!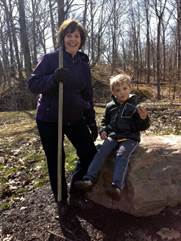 — Fairview Park Mayor Eileen Patton: "Dancing in the Streets" Martha and the Vandellas. Fun fact about Fairview Park: According to census data, nearly 1 in 3 Fairview Park residents – 4,800 – claim Irish ancestry. That tops any other city in Ohio.

— Parma Mayor Tim DeGeeter: "Not Fade Away" by Grateful Dead. Fun fact about DeGeeter: During the summer, Mayor DeGeeter is always out on the deck with his family, always listening to music. It's a song that he likes to have in the background while he's cooking out on the patio with his wife and kids, which is his favorite thing to do during the summer.