This is an archived article and the information in the article may be outdated. Please look at the time stamp on the story to see when it was last updated.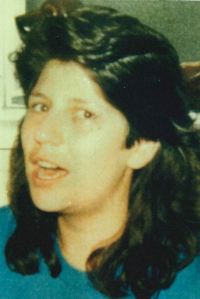 BEDFORD, Ohio- The Bedford Police Department has reopened a 28-year-old murder case.
Analia Zavodny, 24, was found dead on March 13, 1987 at the Alamo Apartments on Broadway Avenue. Zavodny, the night manager at the apartments, suffered multiple knife wounds.
According to the police department, recent discoveries led officers to reopen the case.
Anyone with information should call the Bedford Police Department Detective Bureau at 440-232-3408.