This is an archived article and the information in the article may be outdated. Please look at the time stamp on the story to see when it was last updated.
CLEVELAND -- The Cuyahoga County Medical Examiner's Office has released the name of the man shot and killed by an off-duty Cleveland police officer on Saturday.
The man was identified as Thomas Yatsko, 21.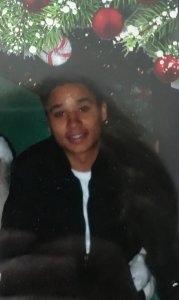 Police say Yatsko was shot after he attacked off-duty officer, Dean Graziolli. Graziolli was working security at The Corner Alley bar and went outside to break up a fight when officials say he was attacked.
He then shot the man, according to Cleveland police. Yatsko did not have a weapon on him during the altercation.
His family tells FOX 8 they just received notification this morning that their son was killed. They are in shock and are trying to process what happened.  The FOX 8 I-Team has learned Thomas Yatsko did not have a violent criminal past.