This is an archived article and the information in the article may be outdated. Please look at the time stamp on the story to see when it was last updated.
CLEVELAND– Looking for something to do as the weather turns cold? Grab the kids or a few friends, and head to one of these Northeast Ohio ice arenas.
Outdoor:
Cleveland Foundation Ice Rink
50 Public Square, Cleveland, Ohio 44113
Nov. 24 to Feb. 28. Hours vary by day. Tickets are $10 with skate rental and $7 if you bring your own skates.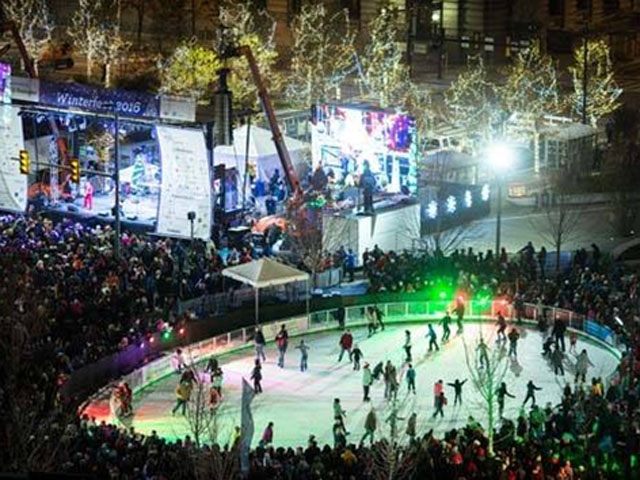 Crocker Park Holiday Skating Rink
Crocker Park Blvd., Westlake, Ohio 44145
From Nov. 18 to Dec. 31. Open from noon to 8 p.m. Monday through Saturday, and noon to 6 p.m. on Sunday. Tickets are $7 and skate rental is $3.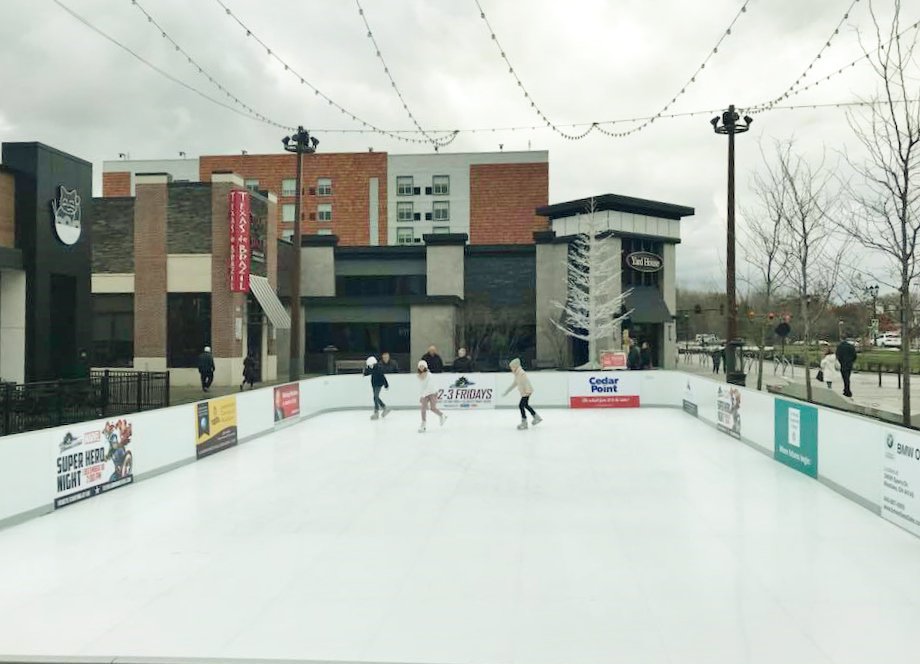 The Ice Rink at Lock 3
200 S. Main St., Akron, Ohio 44308
Open starting Nov. 24. Check the calendar for dates and times. Skating is $4 with skate rental and $2 if your bring your own.
The Rink at Wade Oval
10820 East Blvd., Cleveland, Ohio 44106
Nov. 24 to March 4. Hours vary by day. Call the hotline, at 216-707-5033, to make sure the rink is open. Admission is $2. Skate rentals are $3.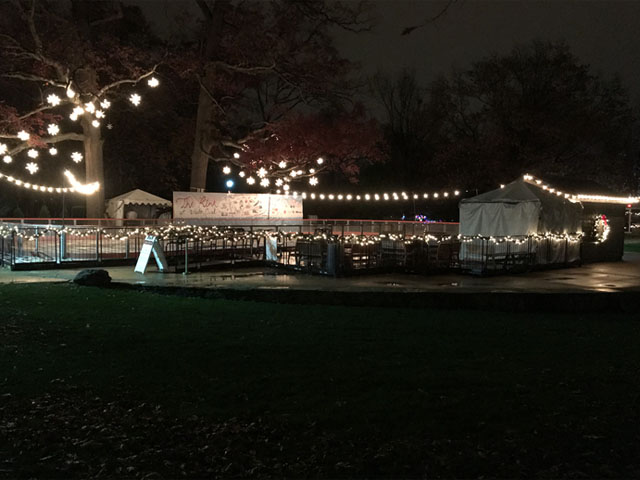 Indoor:
Center Ice Sports Complex
8319 Port Jackson Ave. NW, North Canton, Ohio 44720
Year-round hockey and figure skating, as well as public skate sessions. Check the schedule for available dates and times. Open skating is $7. Skate rental is $3.
C.E. Orr Ice Arena
22550 Milton Dr., Euclid, Ohio 44123
Open skating through March 27. The schedule is available here. Admission is $5 and skate rental is $2.50.
Cleveland Heights Community Center Ice Rink
1 Monticello Blvd., Cleveland Heights, Ohio 44118
Open skating daily during designated times. Click here for the schedule. Admission is $5 for those without ID card. Skate rental is $2.
Gilmour Academy Ice Arena
2045 SOM Center Rd., Gates Mills, Ohio 44040
Rink is open to the public most Saturdays and Sunday. Check the schedule here. It's $8 per skater. Gilmour students get $2 off with ID.
Hamilton Ice Arena
21018 Hilliard Blvd., Rocky River, Ohio 44116
Youth hockey, skating lessons and open skates. Open skating starts at $5 for students and $6 for adults. Evening sessions are $1 more. Rent skates for $4. The rink schedule is available on the city's website.
John M. Coyne Recreation Center
7600 Memphis Ave., Cleveland, Ohio 44109
Open ice skating sessions Monday through Friday. Times listen here. It's $11 for Brooklyn residents and $13 for non-residents.
Kent State Ice Arena
650 Loop Rd., Kent, Ohio 44241
The website lists dates and times. General admission is $7, but $3 for KSU students with ID. Skate rental is $3.
Mentor Ice Arena
8600 Munson Rd., Mentor, Ohio 44060
After-school skating, skate camps and more. Times for open skating can be found here. Admission is $6 for adults, $5 for ages 17 and under, and $5 for ages 60 and over. Skate rental is $3.
Michael A. Ries Ice Rink
5000 Forestwood Dr., Cleveland, Ohio 44134
Open public skating sessions through March 25 on Fridays, Saturdays and Sundays. Times and additional dates found here. It's $6 for Parma residents, $6.50 for Seven Hills residents and $7 for non-residents.
North Olmsted Recreation Center Ice Rink
26000 Lorain Rd., North Olmsted, Ohio 44070
Open staking daily. Admission starts at $4. Rent skates for $2.50. Dates and times listen here.
OBM Arena
15381 Royalton Rd., Strongsville, Ohio 44136
Hockey, figure skating and birthday parties. It's $8 for public skating and $3 to rent skates. Check the open skate calendar online.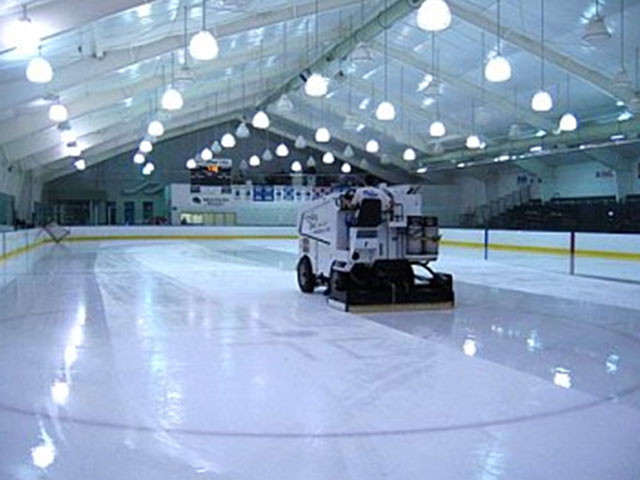 The Pond
9999 East Washington St., Chagrin Falls, Ohio 44023
Admission is $5. Children 4 and under are free. It's $4 for skate rental. Group discounts available. Ice schedule available here.
Serpentini Winterhurst Arena
14740 Lakewood Heights Blvd., Cleveland, Ohio 44107
Year-round hockey, figure skating and public skating. Open skating is $5 for Lakewood resident and $8 for non-residents. Skate rentals are $3. Click here for schedules.
Thornton Park Ice Arena
3301 Warrensville Center Rd., Shaker Heights, Ohio 44122
Non-residents can open skate for $6. Other rates for Shaker Heights residents. Skate rental is $3. Daily schedule is listed here.