This is an archived article and the information in the article may be outdated. Please look at the time stamp on the story to see when it was last updated.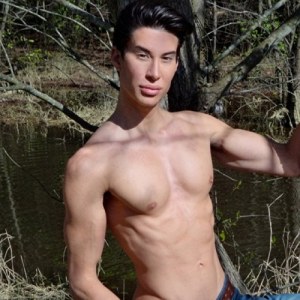 Justin Jedlica, the man who calls himself a "human Ken doll," has had yet another surgery, and he risked blindness by undergoing the procedure.
According to Daily Mail, the 34-year-old had what he calls "Julia Roberts" veins removed in his forehead.
He told Daily Mail that he could have gone blind during the procedure; doctors accessed the veins by going through Jedlica's eyelids. He said several surgeons refused to do the surgery.
Jedlica also had implant surgery in his back to make it look as though he has "wings."
To date, Jedlica has had about a quarter of a million dollars worth of plastic surgery in more than 100 procedures. He still wants to have implants in his calves and abs.
He even admits to being a plastic surgery addict.
Read more here.
All set to head into the O.R. for my last little "tweek" on my back…. Let's do this!!! @… http://t.co/nEA61eAqVM

— Justin Jedlica (@JustinJedlica) January 8, 2015