This is an archived article and the information in the article may be outdated. Please look at the time stamp on the story to see when it was last updated.
GARFIELD HEIGHTS, Ohio -- Police have arrested the husband of a woman who was murdered in her Garfield Heights home.
Monte Woodley, 45, of Bedford Heights, has been charged with the murder of Lavora Allen. He's being held on a $1 million bond.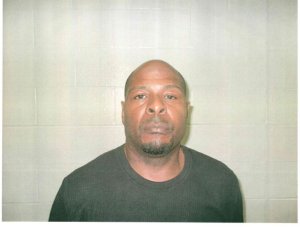 Allen was found at the bottom of her basement steps on May 1 after police were called to investigate a missing person.
The medical examiner determined Allen died of strangulation.