This is an archived article and the information in the article may be outdated. Please look at the time stamp on the story to see when it was last updated.
CLEVELAND-Five years after the brutal killings of 11 women, a special ceremony took place place in hopes of turning the crime scene into a place of reflection and peace.
A special ground breaking ceremony took place on Imperial Avenue in Cleveland Wednesday in honor of the victims.
Anthony Sowell was convicted of killing the women in and around his Imperial Avenue home. The first bodies were discovered in late October 2009.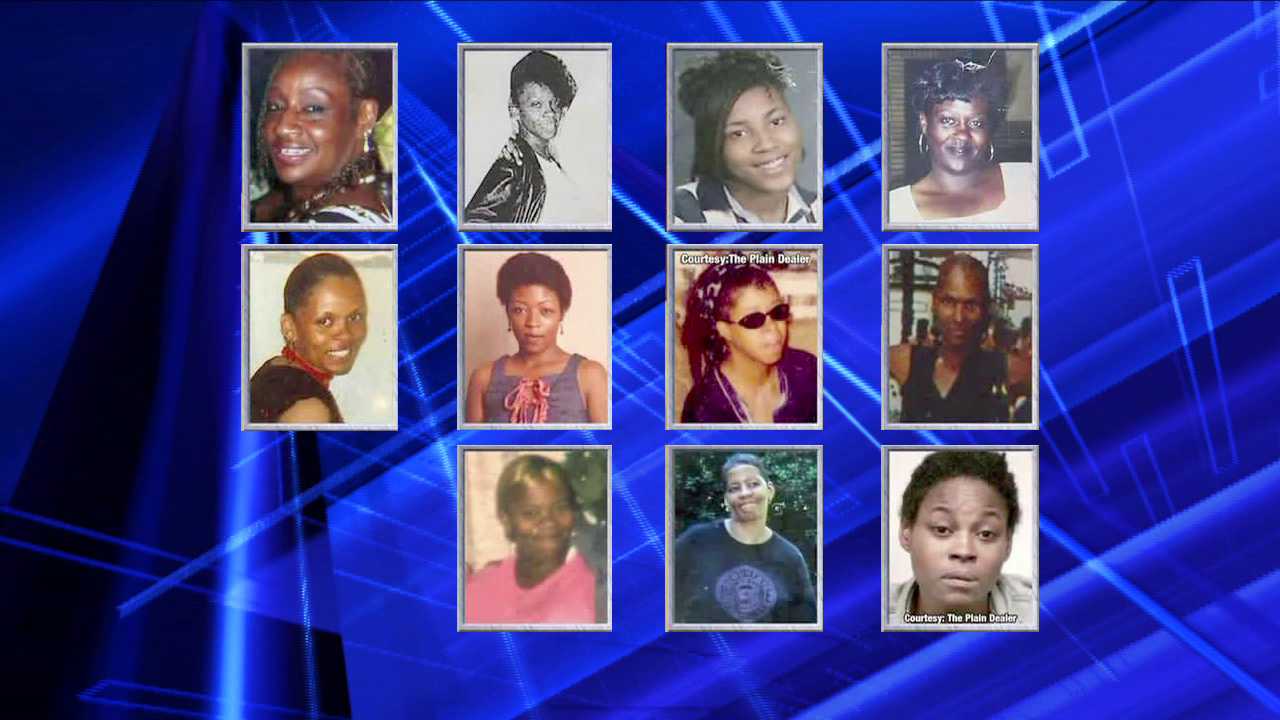 The house was torn down two years later and the memorial will replace it.
A beautiful garden will soon be created in honor of these women.
The unveiling has been several years in the making. "It has been a long, drawn out process," said Rev. Jimmy L. Gates, the project director. "We've had some difficult moments with these families and this is a very sensitive topic. We are just grateful to be where we are," he added.
The City of Cleveland has committed funds to the project, but organizers say a request for donations will be needed.
Anthony Sowell was sentenced to death for the crimes but has asked the Ohio Supreme Court to change to the sentence to life in prison.