This is an archived article and the information in the article may be outdated. Please look at the time stamp on the story to see when it was last updated.
CLEVELAND– Cities across Northeast Ohio are getting in the holiday spirit.
Here are a few ways to enjoy the fun:
Bedford Tree Lighting Ceremony
Bedford Commons, North Park Drive, Bedford, Ohio 44146
Nov. 22 at 6 p.m.
Bedford Firefighters Local 1683 will provide refreshments and Santa Claus will stop by to kick off the beginning of the holiday season.
Akron Tree Lighting Ceremony
200 S. Main St., Akron, Ohio 44308
Nov. 24 at 7 p.m.
Singing and fireworks kick off the season at Akron's Lock 3.
Light Up Night
2nd Street, Hudson, Ohio 44236
Nov. 24 at 7 p.m.
Santa brings his elves to town to fill the air with music and much more. Browse the crafts and grab something to eat.
Crafty Mart Holiday Show
Musica, Akron Art Museum, and Summit Artspace
Nov. 25 from 11 a.m. to 6 p.m. Early bird tickets are $7 and available here.
Do your Christmas shopping at three Akron locations, where you'll find handmade jewelry, ceramics, quilts and leather goods.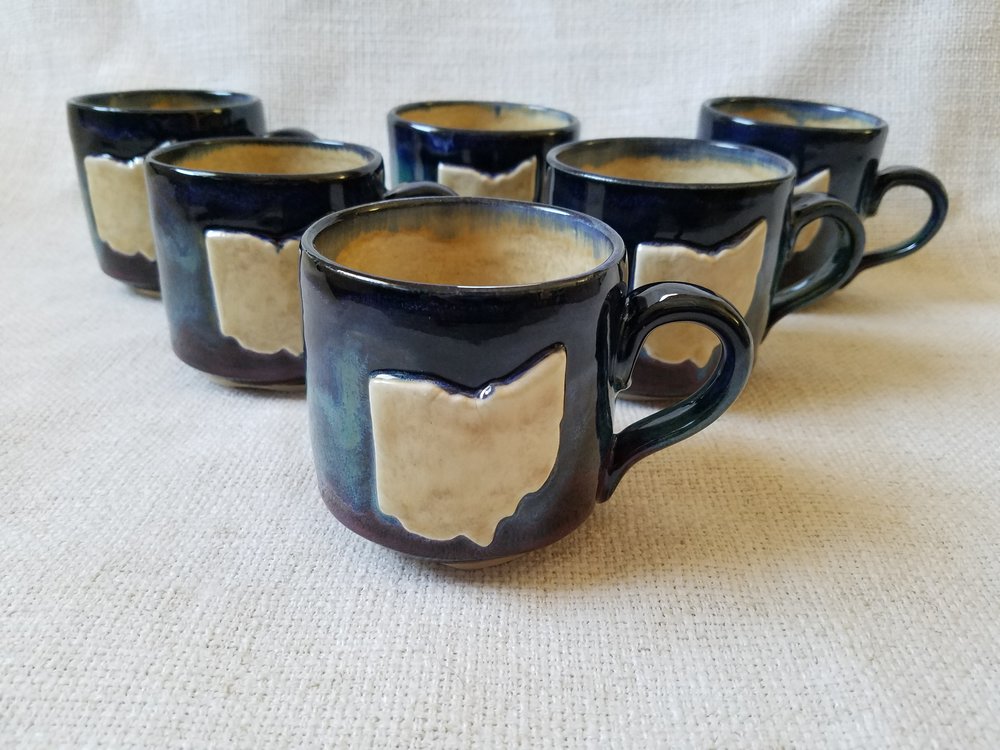 Welcome Santa Parade
200 S. Main St., Akron, Ohio 44308
Nov. 25 at 11 a.m.
More than 75 bands, floats, costumed characters, dance groups and other organizations participate in this annual tradition.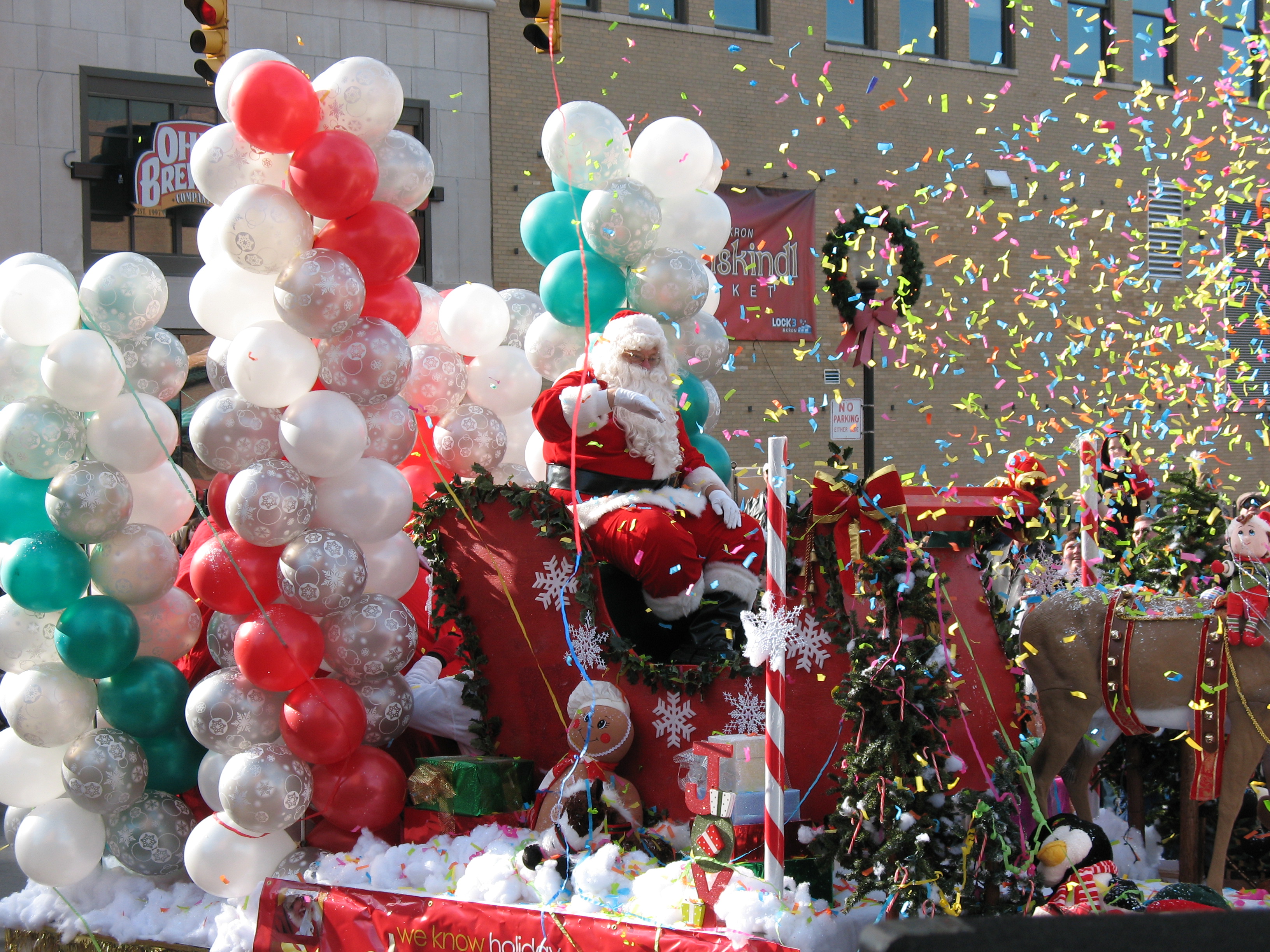 Winterfest
50 Public Square, Cleveland, Ohio 44113
Nov. 25 from 1 p.m. to 8 p.m.
Free horse-drawn carriage rides and free ice skating, plus live music. Tree lighting and concert start at 6 p.m.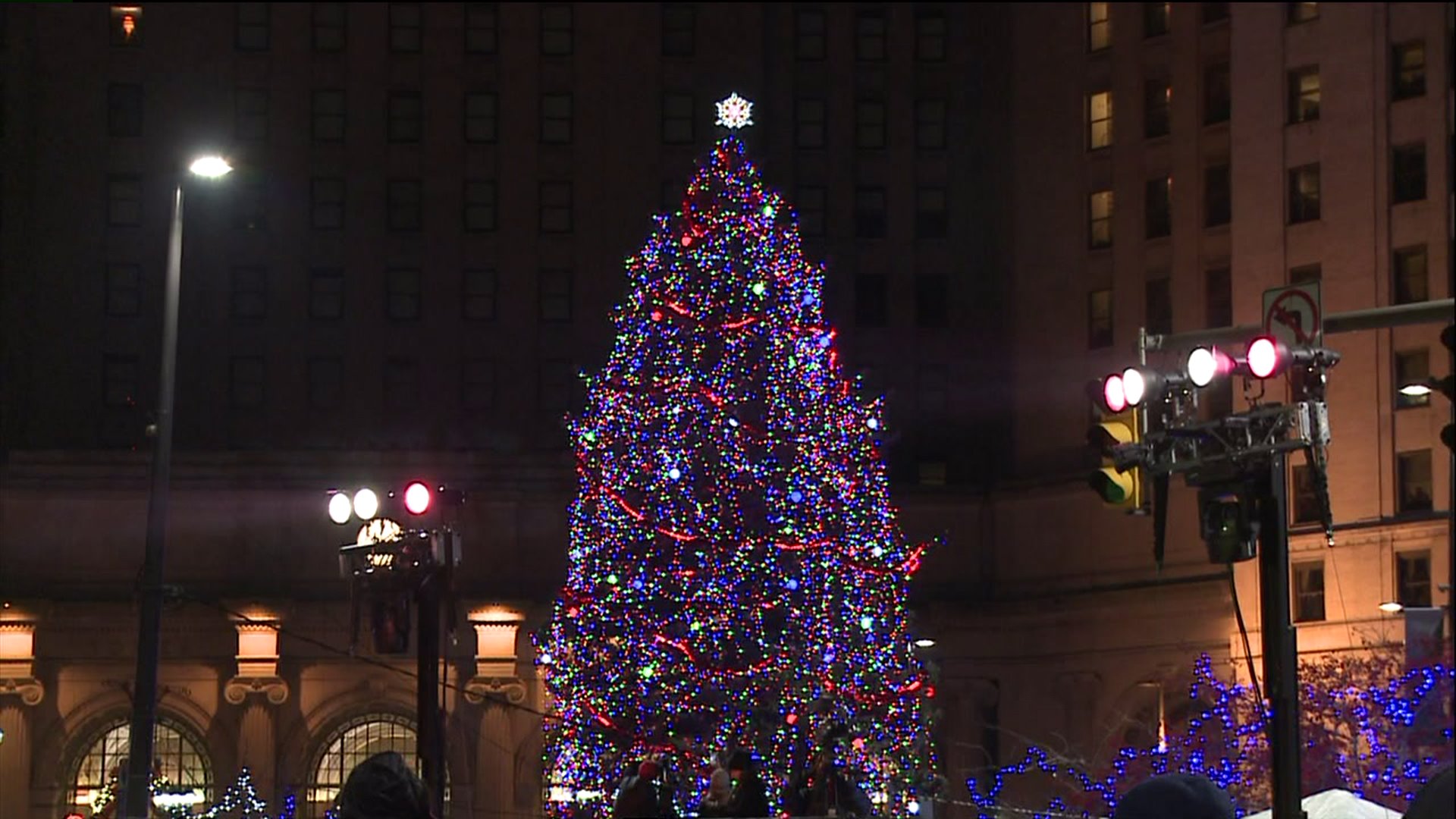 Waterfront Winterfest
Broadway Avenue, Lorain, Ohio 44052
Nov. 25 from 4 p.m. to 9 p.m.
Santa, reindeer and other costumed characters will be there to enjoy the fireworks.
Luminocity
10075 Ravenna Rd, Twinsburg, Ohio 44087
Nov. 25 at 6 p.m.
Louie the Elf will lead the lighting extravaganza with fireworks and other entertainment.
Chardon Square Christmas Lighting
Short Ct. St., Chardon, Ohio 44024
Nov. 30, starting at 5 p.m.
Enjoy the sounds of the Chardon Polka Band before Santa arrives.
Holiday Circlefest
10820 East Blvd., Cleveland, Ohio 44106
Dec. 2 from noon to 5 p.m. and Dec. 3 from 1 p.m. to 7 p.m.
Circlefest is now a two-day event with ice carvers, horse-drawn carriage rides, food and shopping.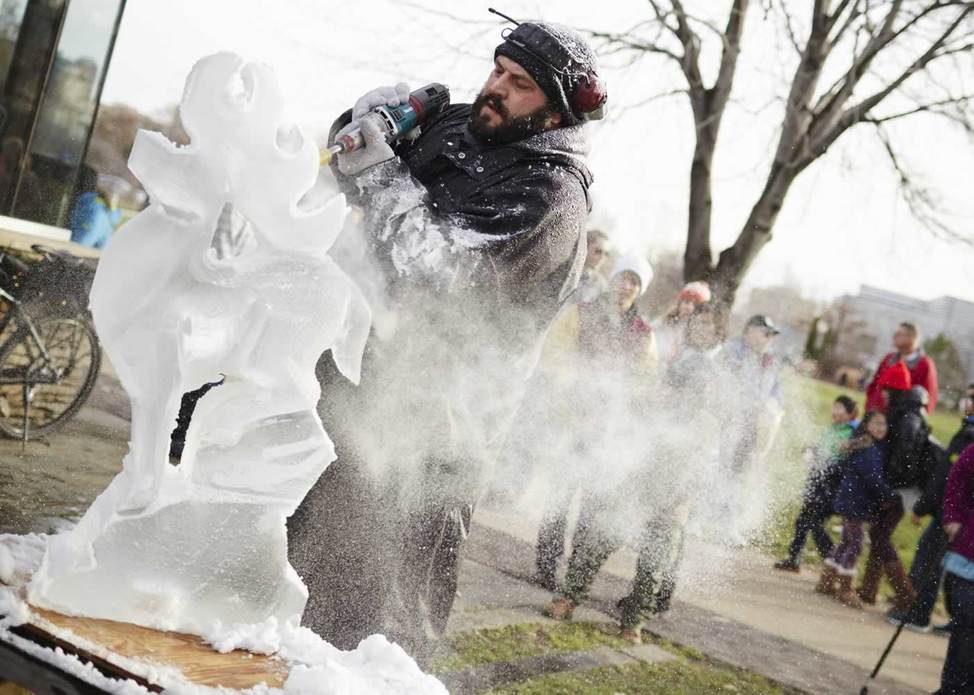 Sugar Plum Tour
Five homes in Bath, Copley, Firestone Park and Highland Square
Dec. 3 from 1 p.m. to 5 p.m. Tickets are $35.
Tour five fabulously decorated homes.
Tremont Holiday BrewHaHa
Cleveland's Tremont neighborhood, including Annunciation Greek Orthodox Church
Dec. 8 and 10
Free Lolly the Trolley rides on Dec. from 5 p.m. to 11 p.m. Popup shop and party at Annunciation Greek Orthodox Church. Restaurants and business specials. Santas in Tremont race and post-party.
Cleveland Flea Holiday Market
3333 Lorain Ave., Cleveland, Ohio 44113
Dec. 8, 9 and 10. Tickets are required for Friday. Buy them online in advance.
Browse more than 100 vendors, offering handmade and vintage jewelry, art and more, to find the perfect holiday gift.
ELFcon
200 S. Main St., Akron, Ohio 44308
Dec. 9 from noon to 8 p.m.
Festivities start in Lock 4 then move inside the Akron Civic Theatre for a sing-along and the movie "Elf."
Jingle Bell Bash
200 S. Main St., Akron, Ohio 44308
Dec. 16 from 6 p.m. to 10 p.m. Tickets are $15 for adults and $10 for children.
Enjoy hot chocolate, cookies and Thirsty Dog beer. There's also ice skating, Polar Putt Putt and Reindeer Run.
"A Christmas Story Live" Watch Party
3159 West 11th St., Cleveland, Ohio 44109
Dec. 17 starting at 4 p.m.
Enjoy food and drinks at the "A Christmas Story" House with other fans of the film. Then watch the live version on FOX on giant inflatable screens at 7 p.m.