This is an archived article and the information in the article may be outdated. Please look at the time stamp on the story to see when it was last updated.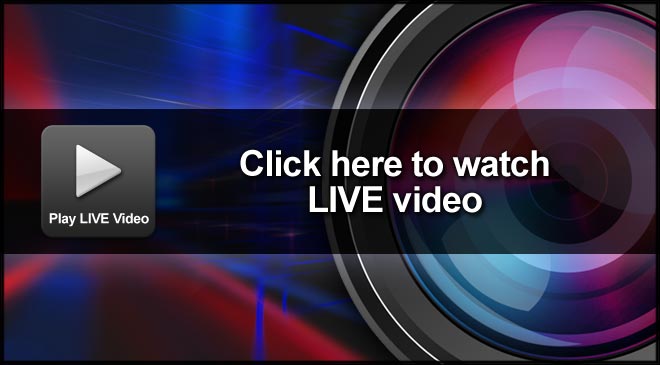 HARPURSVILLE, NY –  Animal Adventure Park has announced the naming contest for April and Oliver's baby boy.
The little guy was born at 9:53 a.m., Saturday April 15th. And now he really does need a name.
Here's how the voting will go:
Head to the park's name the calf page (click here). For about 10 days, you can vote on any name (or names) you would like. You can come back and vote as many times as you'd like. At the end of this first part of the contest, the top 10 names will be revealed and voting will begin again. At the end of about 5 days, the name will be announced. (Votes are $1 each, with a minimum of 5 votes. You will be redirected to PayPal to donate.)
This is a fundraising vote, and proceeds from the voting will be split among three recipients, as explained by the park in a Facebook post:
Giraffe Conservation Efforts in the wild
We will continue to build towards our banked contribution to the Giraffe Conservation Foundation.
An event named after the daughter of the park owners, who suffers from a rare form of epilepsy. The funds generated for this annual campaign support local families and their children experiencing unexpected medical journeys and expenses.
The park will continue to improve the animal and guest experiences at the park with further improvements and projects – helping further our message and mission of education.