This is an archived article and the information in the article may be outdated. Please look at the time stamp on the story to see when it was last updated.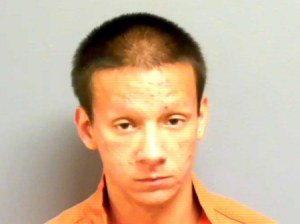 OKLAHOMA- Disturbing details were released Thursday in the near-beheading murder of a college student.
According to KFOR, Isaiah Zoar Marin, 21,  is accused of using a "long knife or sword" to kill 19-year-old Jacob Andrew Crockett at an apartment in Stillwater, Oklahoma.
According to an affidavit, Marin told police, "I murdered someone" and began "rambling about sacrificing and magic."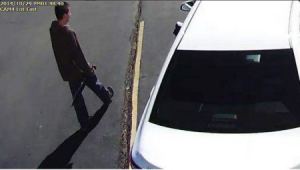 KFOR reports that officers found Marin walking along a highway with a knife; he was covered in blood.
The motive for the murder is not yet known. However, police say Marin admitted to fantasizing about killing "four or five" people.*Read more here.*