This is an archived article and the information in the article may be outdated. Please look at the time stamp on the story to see when it was last updated.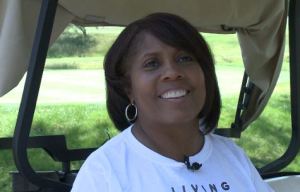 SOLON, Ohio — Friday was a beautiful day for golf!
Around 100 golfers and 27 teams hit the green for the 4th Annual Kym Sellers Foundation Golf Outing at Grantwood Golf Course in Solon.
The outing raised money for the Kym Sellers Foundation and Multiple Sclerosis.
Sellers, who has MS, said she hopes the outing creates awareness of Multiple Sclerosis and helps improve the quality of life for those with MS.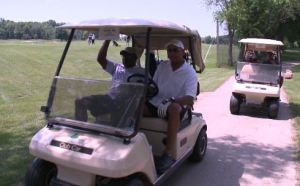 "For those that are living here, we can help improve the quality of life for those that are living with MS, and hoping that we can continue to educate folks about MS, and there are so many wonderful golfers that have come out today to support the foundation," said Sellers.
*For additional information on the Kym Sellers Foundation, click HERE.