This is an archived article and the information in the article may be outdated. Please look at the time stamp on the story to see when it was last updated.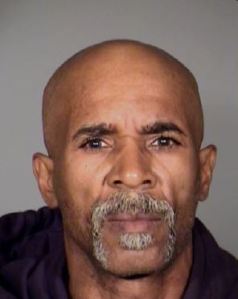 CLEVELAND — Nearly thirty years after a young girl was murdered, her suspected killer will be brought to justice.
Gloria Pointer was only 14 years old when she was found beaten and raped, dumped at the bottom of a stairwell.
For nearly three decades, her murder remained a mystery.
Then in May, a new look at old DNA evidence linked her death to Hernandez Warren.
He was arraigned Monday on new charges filed last week.
The superceding indictment adds two counts of aggravated murder with specifications that could mean the death penalty if he's convicted.
Warren pleaded not guilty and was assigned an attorney.
Pointer disappeared on her way to school on Dec. 6, 1984.
Warren is a convicted sex offender who spend 15 years in prison for rape and assault in 1985.
Warren was first arraigned on May 22 but a capital review committee in the prosecutor's office decided that this is a case that deserves the death penalty.
The first pretrial hearing is set for Dec. 13 at 11 a.m.