This is an archived article and the information in the article may be outdated. Please look at the time stamp on the story to see when it was last updated.
MAYFIELD HEIGHTS, Ohio — Funeral arrangements have been made for the Mayfield Heights nurse and her daughter who passed away Tuesday.
The Cuyahoga County Medical Examiner's Office has ruled that 41-year-old Rebecca Pletnewski was murdered before her house was set on fire in Mayfield Heights, killing her young daughter,  8-year-old Olivia Schneider.
Pletnewski was an ICU nurse at University Hospitals and leaves behind a four-year-old daughter, Vivienne, who was not in the home at the time of the fire.
Schneider was in the third grade at Mayfield's Lander Elementary School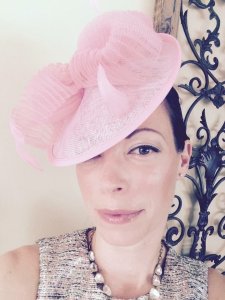 According to the obituary, Pletnewski and Schneider's wake will be held Sunday, November 25 from 1 to 6 p.m. at the Schulte & Mahon-Murphy Funeral Home on Mayfield Road.
The funeral mass will be held Monday, November 26 at Gesu Church in University Heights at 11 a.m., followed by a burial at Lake View Cemetery.
Pletnewski is remembered in her obituary as "a dedicated and respected MICU nurse at University Hospitals."  Her loved ones say she was passionate about the environment and social activism and that "her big smile and infectious laugh endeared her to a large circle of loyal friends."
In lieu of flowers, the family is asking that people please consider making a donation to the memorial fund in Pletnewski's honor on GoFundMe.  The funds are reportedly will be used to support Vivienne's future.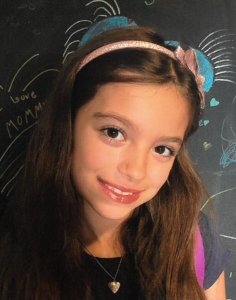 According to Schneider's obituary, she loved being a big sister and enjoyed many activities including cheerleading, horseback riding, singing, dancing, art and science.  Her loved ones say she enjoyed family get-togethers.
In lieu of flowers, Schneider's loved ones suggest that contributing to Rainbow Babies and Children's Hospital.