This is an archived article and the information in the article may be outdated. Please look at the time stamp on the story to see when it was last updated.
You already know it's your go-to app, but now there are some new things to know about the FOX 8 News app as we head into the new year.
SIMPLE MENU:
All the app features are now located in a simple menu, so you can see FOX 8 News live streaming, along with our top stories; you can also change your push settings, check the weather, or find other stories with ease.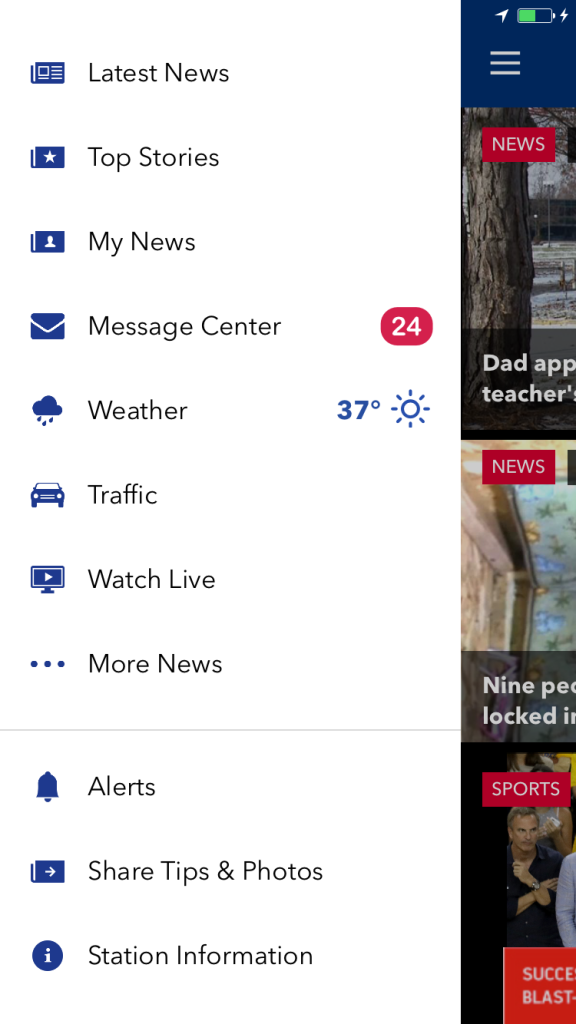 LATEST NEWS:
You'll see the most updated stories front and center as soon as you open the app. You can now easily navigate to more content by swiping left and right inside the story.
MORE NEWS:
Under the dropdown menu, you'll see an option for 'More News;' when you select that option, you will have access to categories such as 'Closings,' 'Sports,' 'Morning Show,' and much more.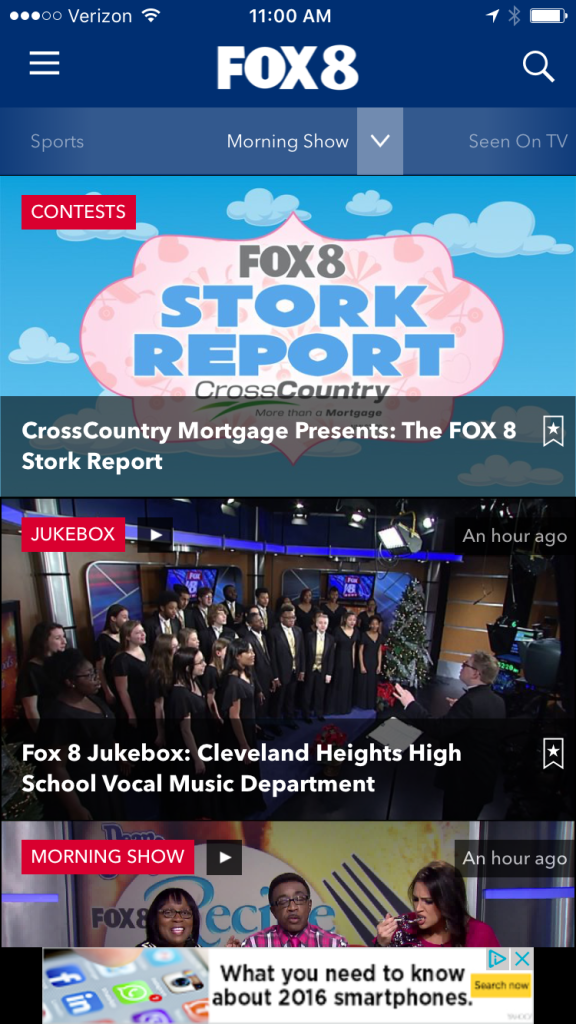 PUSH SETTINGS:
If you already receive push notifications for breaking news, weather and sports, there's another option for you: Now you can get notified about important stories on FOX 8 News. Just select 'On-air Alerts.'
DOWNLOAD THE APP: