This is an archived article and the information in the article may be outdated. Please look at the time stamp on the story to see when it was last updated.
SCOTTSDALE, Ariz.– An Arizona police department released new information about the arrest of former Cleveland Indians outfielder Albert Belle.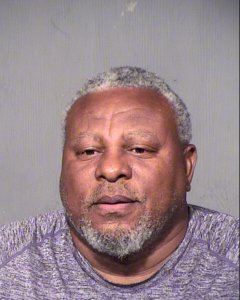 Belle, 51, was charged with three counts of indecent exposure and driving while under the influence.
Officers were called to the Phoenix Rising FC Soccer Complex shortly after 9 p.m. on Sunday for a report of indecent exposure. Salt River police said Belle and another person exposed themselves to two adults and two juveniles.
FOX 10 in Phoenix reported Belle urinated in the parking lot and shook his genitals towards a man and his daughter.
Police found the former Indians slugger exiting the venue in a car. He was arrested and booked into the Maricopa County Jail.
The case is still under investigation and was submitted to the county attorney's office.
Belle played with the Indians from 1989 to 1996 and was a five-time All Star.