This is an archived article and the information in the article may be outdated. Please look at the time stamp on the story to see when it was last updated.
YOUNGSTOWN, Ohio -- The Mahoning County Coroner's office on Monday identified  the five children who were killed in a house fire in Youngstown.
The coroner's office said the victims are Aleysha Rosario, 9; Charles Gunn, 3; Ly'Asia Gunn, 2; and one-year-old twins, Arianna and Brianna Negron.
Aleysha was in the fourth grade at Wilson Elementary School. The district said counselors have been at the school all day and will remain there for as long as they are needed.
"I wish they were here again," said Hilda Macin, the grandmother of the children. "I know that's impossible but I wish I could see them alive one more time."  "My strength comes from Jesus," she continued. "He's the only one that can sustain us in the most worst times. He's the one that's gonna guide us through this."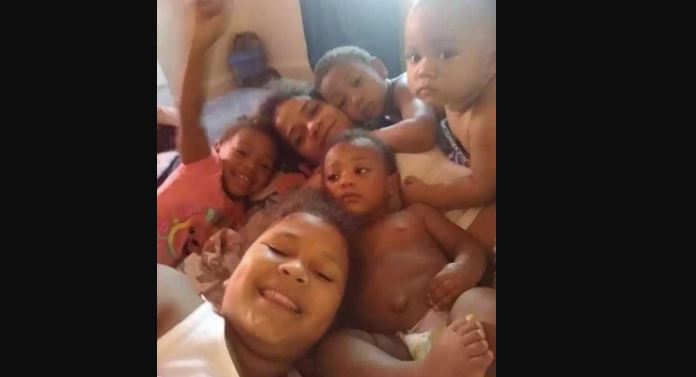 The fire on Parkcliffe Avenue in Youngstown broke out at around 11:30 p.m. Sunday.
According to Captain Kurt Wright with the Youngstown Fire Department, two of the children were found dead inside the home and three were taken to the hospital where they were pronounced dead. Captain Wright said when crews arrived on scene, a female victim was outside the home and told firefighters there were five children inside the home.
At this point, investigators believe the mother was forced to get out of the home through a second-floor window. She is being treated in the hospital.
"Just why?" said Rafael Taveras, the godparent of the twins.  "Why wasn't there more help, what happened? It's nothing you can really say; three seconds the house is just gone."
The cause of the fire remains under investigation.
**A GoFundMe page has been created to help the family**
**Click here for other community fundraising efforts to help the family**