This is an archived article and the information in the article may be outdated. Please look at the time stamp on the story to see when it was last updated.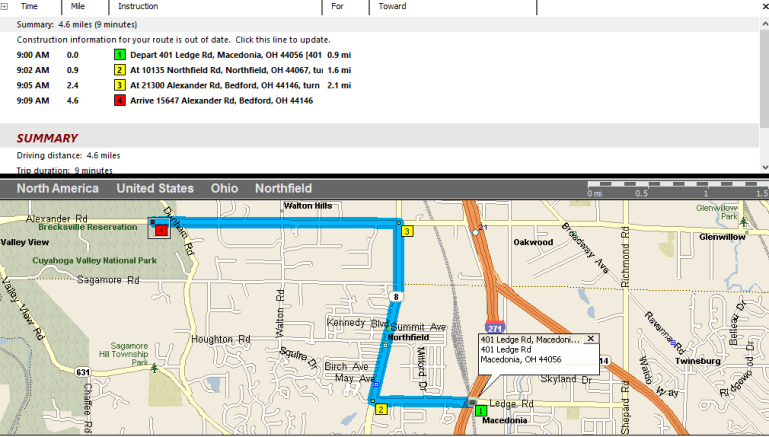 A slow-moving convoy with a police escort will turn heads and cause some traffic tie-ups Tuesday morning in Macedonia, Northfield and Walton Hills.
FirstEnergy reports that crews will be moving a massive 220-ton electric transformer along area roads as part of the substation enhancement project. The vehicle has 150 to 200 wheels and is operated remotely by a worker walking alongside the vehicle.
The convoy will begin at around 9 a.m. and last about two hours. There will be no road closures, but the convoy will be extremely slow-moving.
The starting point will be on Ledge Road near I-271 in Macedonia. It will proceed north on Northfield Road for about 1.5 miles and then head west on Alexander Road for another two miles.
The convoy will end at a large FirstEnergy substation beyond the intersection with Dunham Road.
The substation project is part of a $4.2 billion 'Energizing the Future' initiative to enhance electric service in Northeast Ohio.