This is an archived article and the information in the article may be outdated. Please look at the time stamp on the story to see when it was last updated.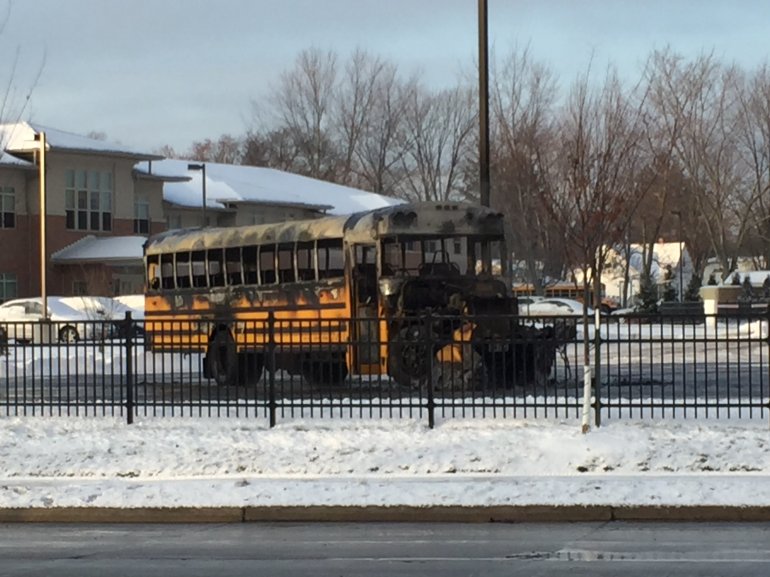 NORTH OLMSTED, Ohio — Firefighters responded to a bus fire at North Olmsted Middle School Friday morning.
No one was on the bus when the fire broke out.
It broke out in the parking lot of the school. It's not clear yet why the bus caught on fire.
No injuries have been reported.