This is an archived article and the information in the article may be outdated. Please look at the time stamp on the story to see when it was last updated.
WASHINGTON (AP) — The Food and Drug Administration is building a legal case against companies that sell pure powdered caffeine, which can be fatal even in small doses.
The FDA warned consumers to avoid pure powdered caffeine this summer after the death of an Ohio teen.
Logan Stiner, a Keystone High School senior, died on May 27, just three days before graduation. The medical examiner said the 18-year-old had a toxic level of caffeine in his blood, causing cardiac arrhythmia and a seizure.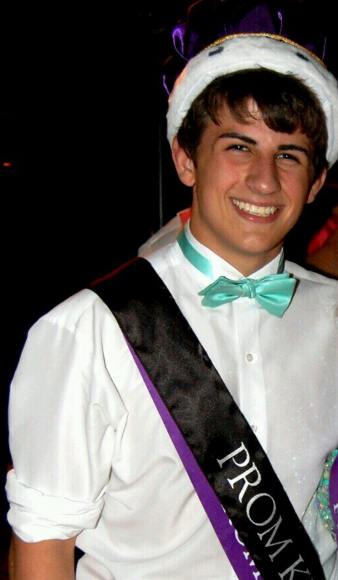 Some major retailers have stopped selling it in bulk, but the substance is still widely available on the Internet and in some stores.
Even a teaspoon of the powder, which is equivalent to 25 cups of coffee, can be lethal. It was also linked to the death of a 24-year-old Georgia man this year.
Earlier this month Stiner's parents were in Washington to deliver a petition to the FDA to ban the sale of powdered caffeine.
"He did not take it as an athletic supplement. He had been done wrestling for three months and he was ready to start his new ventures in life," said Kate Stiner, Logan's mother. "He did it because he could and because he had a busy week and he thought that it was safe."
The products remain on store shelves and available online without regulation, warnings or protection. The Stiner family, who is joined in the fight by U.S. Sen. Sherrod Brown, said this must change.
In Ohio, more than 200 people have been admitted to hospitals for caffeine overdoses, including five life-threatening cases.
FDA Deputy Commissioner Michael Taylor says it is "inherently irresponsible" to market such a potentially dangerous product.
**Click here for continuing coverage on the powdered caffeine dangers**
MARY CLARE JALONICK, Associated Press