This is an archived article and the information in the article may be outdated. Please look at the time stamp on the story to see when it was last updated.
​
ELYRIA, Ohio– Authorities searched for evidence in the murder of missing woman Tierra Bryant in Elyria, the FBI told FOX 8 News.
Agents blocked off a portion of Mussey Avenue Wednesday morning as part of the investigation. After digging for evidence for about 6 hours, they concluded their efforts at about 3:30 p.m. No remains were found.
Bryant, 19, was last seen on Bagley Road in Middleburg Heights.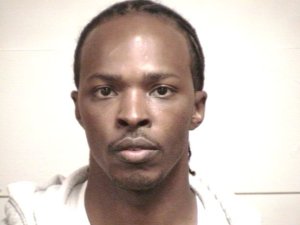 According to the police report, she was at the Motel 6 with a man on March 30, 2015. Bryant spoke with a family friend, saying she felt uncomfortable and wanted to be picked up. But the victim never left the motel to meet her friend.
The police report said Rashad Hunt rented the motel room.
On Tuesday, the Sacramento Police Department in California arrested 39-year-old Hunt. The Cleveland Division of the FBI said he will be brought back to Cleveland to face murder charges in Bryant's death.
More stories on Tierra Bryant here