This is an archived article and the information in the article may be outdated. Please look at the time stamp on the story to see when it was last updated.
ONTARIO, Ohio —  A $25,000 reward is being offered for information leading to the identification and prosecution of a suspect in a hostage-style bank robbery where a family was held at gunpoint in their home.
According to police, the suspect entered the home of a Key Bank employee on Nov. 5 while no one was there.
The suspect ultimately held the employee and his family hostage at gunpoint overnight until the morning of Nov. 6.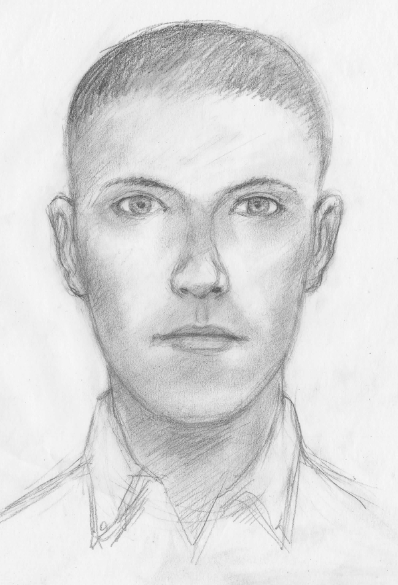 The employee went to the 688 North Lexington-Springmill Road bank as demanded by the suspect and took an undisclosed amount of money before the bank opened.
The employee then went home and gave the suspect the stolen money. The family was then released.
The suspect is described as a white male in his late teens to early 20s. He is between 5'8″ and 5'10" tall and weighs between 120 and 140 pounds. He has a skinny build with short, light brown hair and was wearing a white collared shirt, shiny black shoes, a black fedora with a red feather and a white bandanna over his face.
He was armed with a silver pistol with a black hand grip.
It is believed that a second suspect was involved the robbery by serving as a look-out and driver.
The car involved was a tan Ford Taurus or a vehicle similar in style.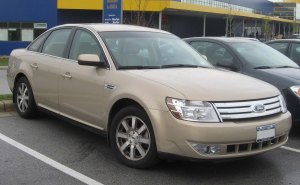 Anyone with information on the robbery should call the FBI at 1-800-Call-FBI .
A reward of up to $25,000 is being offered for information leading to the successful identification and prosecution of the individual responsible for this robbery.
Tips can remain anonymous.