This is an archived article and the information in the article may be outdated. Please look at the time stamp on the story to see when it was last updated.
ROCKY RIVER, Ohio — A press conference was held Monday afternoon addressing the double homicide at Rocky River Reservation earlier this month. Cleveland Metroparks police Chief Katherine Dolan and Cleveland FBI Special Agent in Charge Eric Smith asked for continued assistance from the public as they try to solve the murders of Carnell Sledge, 40, and Katherine "Kate" Brown, 33.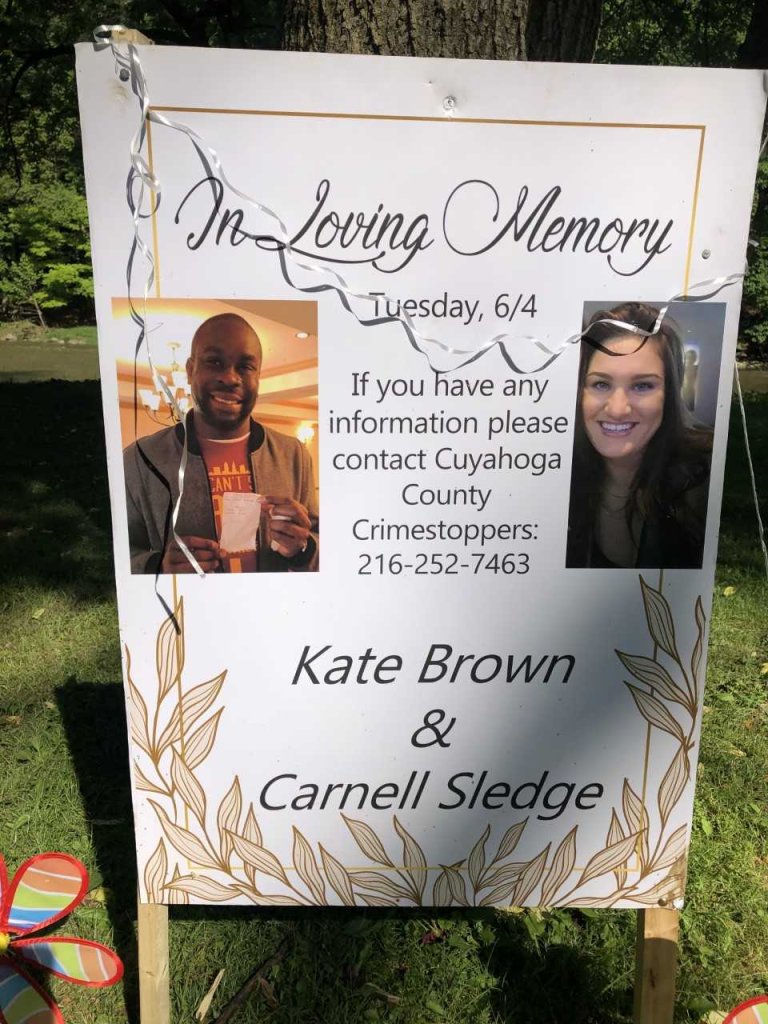 They were found shot and killed on June 4 at around 5:22 p.m. in the Rocky River Reservation, north of the Lorain Road Bridge, east of Valley Parkway.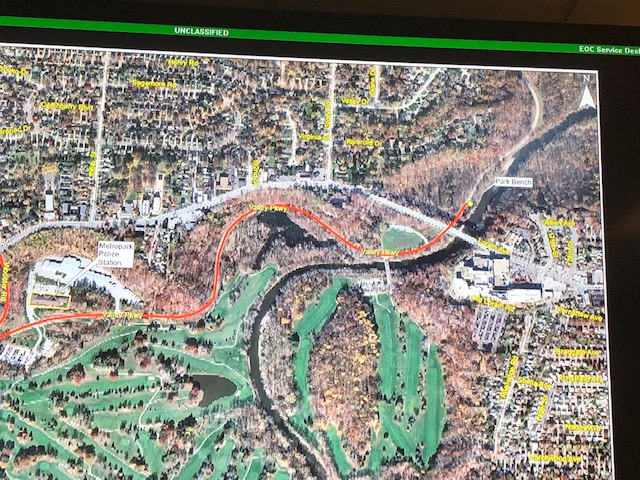 During Monday's press conference, authorities said Kate and Carnell had been friends for over 10 years. "It was common for them to socialize together," said Metroparks police Chief Katherine Dolan. The victims arrived to the park in separate vehicles on June 4 at about 5:04 p.m. in the pull-off lot, north of the Lorain Road Bridge. They exited their vehicles and sat on the park bench along the river.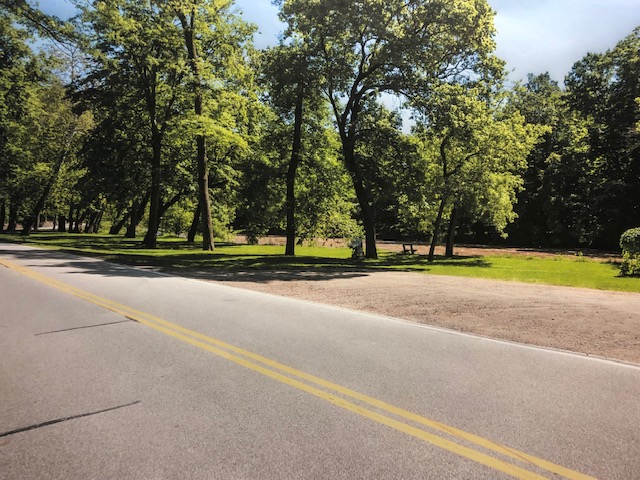 Authorities said, within minutes, they were both shot — between 5:08 and 5:15 p.m. Just minutes after, kayakers observed the victims and called 911. Metroparks police Chief Katherine Dolan said all available resources are being used to bring justice to the victims and their families. Numerous interviews have been conducted in the past several weeks, but the public's help is still needed. You're asked to please call police if you were in the area between 4:30 and 5:30 p.m. on June 4.
You can call:
Cleveland Metroparks Police dedicated tip-line at 440-331-5219;
FBI at 216-522-1400 option 0;
Crime Stoppers of Cuyahoga County at 216-252-7463. You can remain anonymous.
The FBI is offering a $20,000 reward for tips in connection with the homicides. Crime Stoppers is offering $2,000.
Continuing coverage here.