This is an archived article and the information in the article may be outdated. Please look at the time stamp on the story to see when it was last updated.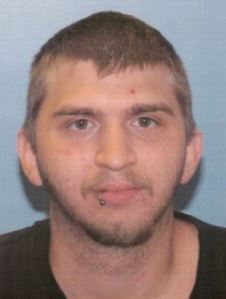 WINDHAM, Ohio– A man has been arrested and charged in connection with his baby's death.
Portage County Sheriff David W. Doak said Timothy T. Sullivan, 25, was arrested after an investigation that began on August 22, 2013.
Authorities said on that morning, Sullivan reported waking up and finding his 2-month-old daughter unresponsive.
The baby was pronounced dead at Robinson Memorial Hospital.
During the investigation, the sheriff's department said they learned that Sullivan's actions did result in the baby's death.
The case was presented to the Portage County Grand Jury. The following indictments were issued: involuntary manslaughter, felonious assault, child endangering, reckless homicide and tampering with evidence.
Sullivan is being held at the Portage Jail without bond.