This is an archived article and the information in the article may be outdated. Please look at the time stamp on the story to see when it was last updated.
CLEVELAND– Friends and family of a missing 15-year-old teen organized a search party on Cleveland's east side Saturday afternoon.
Jasmine Conaway was last seen leaving the Carrington Youth Academy on Noble Road on Feb. 23 with another girl, according to the police report.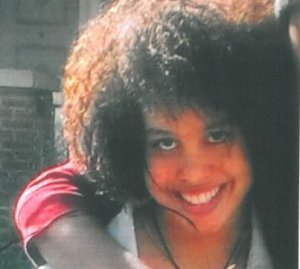 The teen's parents and other members of the community met at Kinsman Road near East 79th Street at noon Saturday. They walked the area, handing out fliers about Jasmine and other missing girls.
East Cleveland police said Conaway has not been talking her medications.
Anyone with information on Jasmine's whereabouts should call the East Cleveland Detective Bureau at 216-681-2162.