This is an archived article and the information in the article may be outdated. Please look at the time stamp on the story to see when it was last updated.
CLEVELAND — A family is demanding justice as police search for killers. A community came together to remember a couple gunned down in their own business.
"There was a horrific, horrific act of violence that took place at this site on Good Friday," said Ward 8 councilman Mike Polensek.
"We're pursuing every avenue that we can," said Cleveland police Lt. Ali Pillow.
Several hundred people stood united in the parking lot of Mr. Cars on East 185th Street Friday evening to remember Michael and Trina Kuznik.
"Michael and Trina were murdered by animals that took their lives at their own place of business; their lives cut short in an instance by brutal cowards that are still at-large," said Michael's uncle.
Relatives, friends, and people in the community held a vigil to remember the couple.
"Trina and Mike were good, hard-working people, trying to provide for their family; for this to happen is sickening," said Trina's sister, Selena Steele.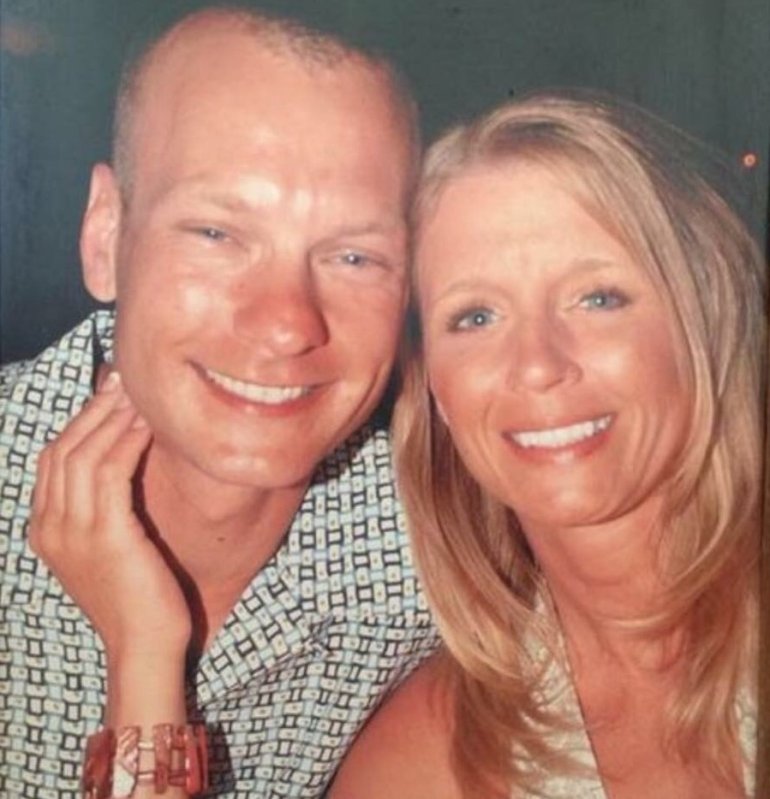 The parents of three children were gunned down last Friday between 7:30 p.m.and 9:30 p.m., inside the car dealership they owned — a family-owned business for 40 years. Their 19-year-old son, Colin, discovered them.
"He arrived to discover a scene so horrifying, it's hard to imagine. He found his mother lying in a pool of blood in that showroom right there," said Michael's uncle.
Police say two cars were stolen from the lot. Detectives are still searching for a blue 2006 Mercedes SL. A BMW 528i was located Thursday night in the 3800 block of West 48th Street.
"One victim was at his desk when he was shot, right in the area of his desk and it look like she may have been trying to get out the back door when she was shot," said deputy chief Ed Tomba.
Cleveland police believe robbery was the motive. The family's dog was also killed. Investigators have asked the medical examiner to swab the dog's mouth, in case it bit one of the intruders.
"If there's some type of blood evidence or DNA evidence in the dog's mouth, on the dog's teeth, you know, it's something we have to follow up on," Tomba said.
Meanwhile, the Kuzniks' loved ones are pleading for anyone with information about the case to call police.
"This neighborhood and the entire city of Cleveland demand that justice be brought to these cold-blooded murderers," said Michael's uncle.
Police say the dealership's surveillance system was disabled, but detectives are trying to find out if other cameras in the area can help.
A $7,500 reward is being offered to anyone who can help police track down the killers.