This is an archived article and the information in the article may be outdated. Please look at the time stamp on the story to see when it was last updated.
CLEVELAND, Ohio (WJW) – A school district is mourning the loss of an 11-year-old boy who was killed over the weekend at a birthday party.
Ty'Shaun Taylor was shot in the chest Saturday night.
The shooting is under investigation and there have been no arrests in the case.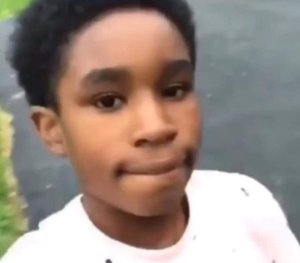 In a statement, the school district says, "East Cleveland City Schools is deeply saddened to learn of the unexpected loss of Ty'Shaun Taylor."
They say he was "an exceptional student with a promising future."
The school says grief counselors will be on hand at Chambers Elementary where Taylor attended school.
A GoFundMe page has been started to help with funeral costs.