This is an archived article and the information in the article may be outdated. Please look at the time stamp on the story to see when it was last updated.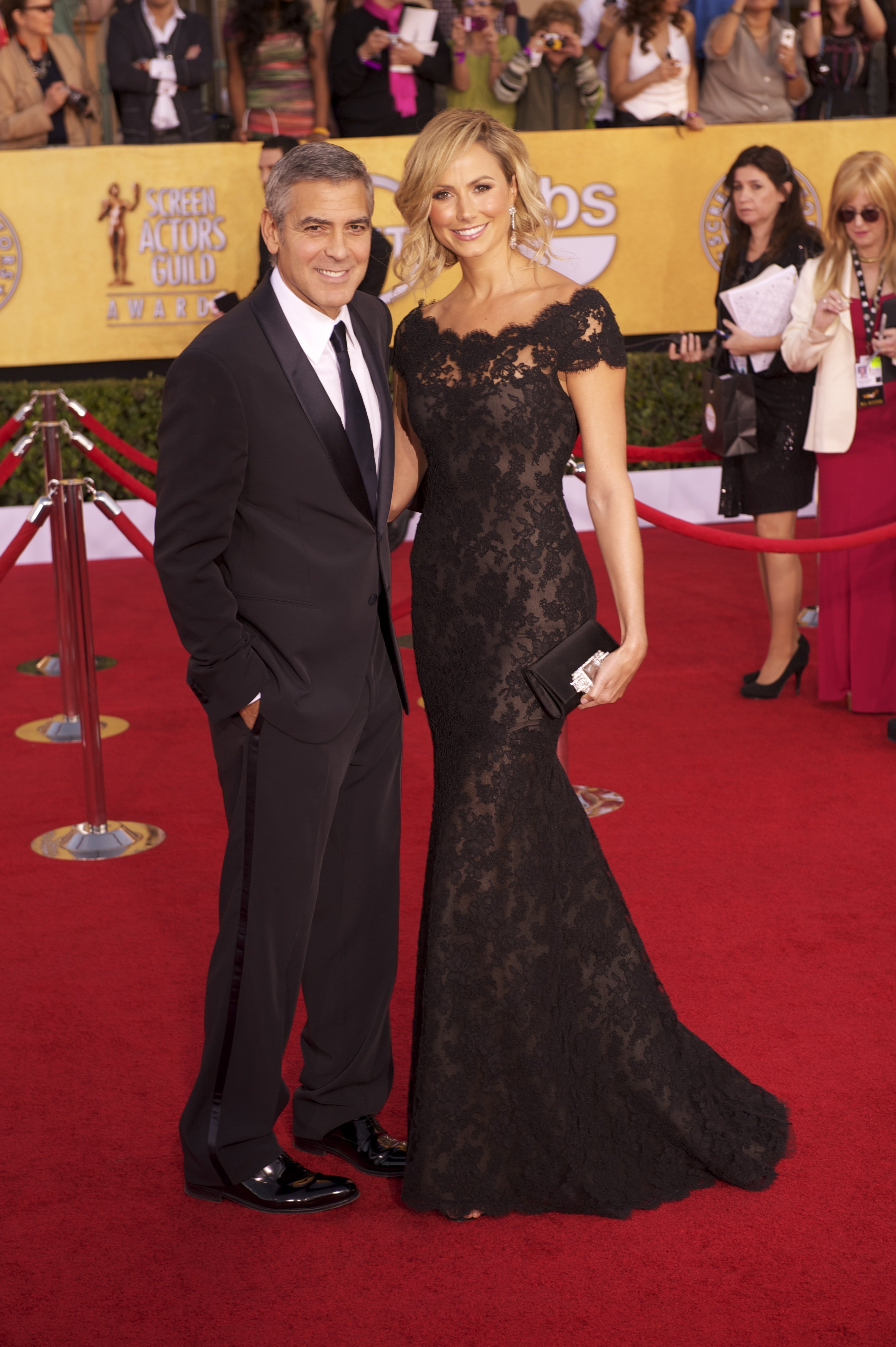 By Breeanna Hare, CNN
Although he's gained a reputation as a Hollywood bachelor, George Clooney hasn't totally ruled out the idea of one day settling down for good.
Clooney's been married before, and as he told Piers Morgan on "Piers Morgan Tonight" last year, considering that union ended in 1993 "should show you how good I was at it."
These days, however, it sounds like Clooney is ever so slightly changing his tune.
In an interview with the Hollywood Reporter, Clooney says he hasn't ruled out getting hitched once again – although, he admits, "I don't even think about it, really."
But he's probably not going to share that even if he does. The 50-year-old Oscar nominee is currently attached to Stacy Keibler, but he remains tight-lipped about their relationship.
"There is so little in my life that is private," he explains.
One curtain he was willing to pull back revealed that yes, he does suffer from loneliness, just like anyone else.
"Anyone would be lying if they said they didn't get lonely at times," he says to THR. "I have been infinitely more alone in a bad relationship; there's nothing more isolating. I have been in places in my life where that has existed."