This is an archived article and the information in the article may be outdated. Please look at the time stamp on the story to see when it was last updated.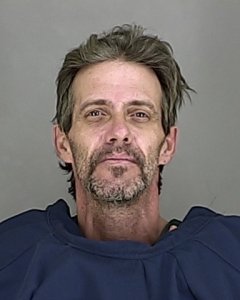 AKRON, Ohio– Employees and customers of a convenience store in Akron fought back during an attempted robbery.
It happened at about 2 p.m. Monday at the Circle K on North Main Street.
Akron police said the suspect, who is a known customer, entered the building and waved what appeared to be a rifle above his head. The man,
identified as Jeffrey Derringer, told everyone to get on the floor, police said. He wanted the cash register open.
One employee ran and called police. That's when a second employee realized the gun was fake, ran around the counter and confronted Derringer, with the help of three customers.
Derringer ran from the store, but was caught by workers and witnesses. He was detained until police arrived.
The 48-year-old Akron man was charged with aggravated robbery and taken to the Summit County Jail.