This is an archived article and the information in the article may be outdated. Please look at the time stamp on the story to see when it was last updated.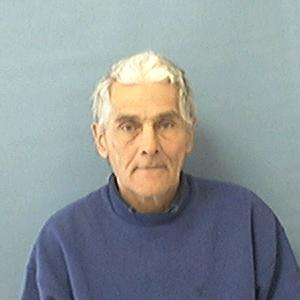 GARFIELD HEIGHTS, Ohio —
The Garfield Heights Police Department is searching for an elderly man with mental illnesses, missing since Saturday afternoon.
Ralph Kowalec, 68, was last seen at his residence on Havana Road, at approximately 4 p.m. Saturday. He was wearing a black coat and blue jeans, with a white skull-cap and snow boots.
Kowalec suffers from schizophrenia and Alzheimer's disease. He is 5'4″, 136 lbs., with short gray hair and hazel eyes.
Police say he frequents the area of Rockside and Turney roads.
Anyone with information on the whereabouts of Ralph Kowalec is asked to call the Garfield Heights Police Department at (216) 475-1234.