This is an archived article and the information in the article may be outdated. Please look at the time stamp on the story to see when it was last updated.
**UPDATE: Mr. and Mrs. Brainard were found safe and returned home, authorities confirmed on Sunday**
CORTLAND, Ohio — Police are asking for help locating an elderly Trumbull County couple who have not been seen since they left their home early Saturday afternoon.
Helen and Wade Brainard left their house on Warren Meadville Road in Cortland at around 2 p.m., and did not return.
They were in a 2014 Dodge Grand Caravan with license plate AC03QH.
Helen is 82 years old, 5'5″ tall and weighs 140 pounds. She has gray hair and blue eyes.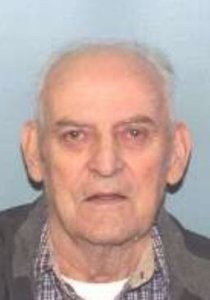 Wade is 89, 6'1″ tall and weighs 210 pounds. He has gray hair and hazel eyes.
If anyone sees them or their van, please call 1-866-693-9171 or 911.