This is an archived article and the information in the article may be outdated. Please look at the time stamp on the story to see when it was last updated.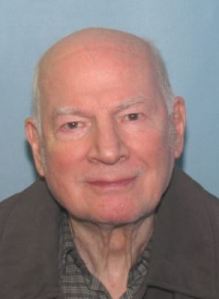 CLEVELAND — A missing adult alert for an elderly Cleveland man has been cancelled.
Cleveland Police say 86-year-old George Perry was located and taken to St. Charity Hospital, where he is a patient.
According to the Statewide Emergency Alert Program, George Perry went missing after being last seen at his Cleveland home on March 26th.
He suffers from dementia and is on medication.
It is still unknown why Perry went missing.