This is an archived article and the information in the article may be outdated. Please look at the time stamp on the story to see when it was last updated.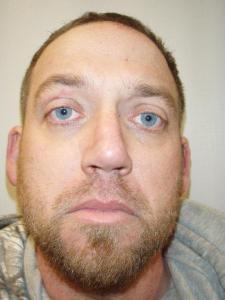 ALLIANCE, Ohio- A Stark County man was under the influence when he drove the wrong way with his two young children in the car, Alliance police say.
Jason Foith, 40, was driving his truck westbound in the eastbound lane of state Route 62 west of Beeson Street on Monday, the police report said.
Another driver narrowly missed getting in a head-on collision with Foith, but she swerved out of the way and was sideswiped. When an officer activated his cruiser's lights, he drove through the median to avoid being pulled over.
After eventually coming to a stop, Foith refused to get out of the truck while his children were screaming from inside the truck. He had to be removed from his car and placed in the back of the police cruiser.
According to the police report, Foith's blood-alcohol content was .208 percent and a bottle of Southern Comfort was found under the truck's center console.
The kids, ages 5 and 7, were OK and taken to the Alliance Police Department, where they were picked up by their mother.